Guide To eCommerce Advertising With Instagram
Instagram is a great social media platform for users to view and share photos. What was once a person to person photo sharing app has grown into an amazing marketing channel where brands can connect and interact with customers. In fact, over half of Instagram users follow brands on the platform. Having a presence on one of the largest social media networks in the world is a no brainer. However, businesses using Instagram need to be very careful not to come off as needy or spammy to consumers. As an ecommerce business owner, you can gain followers, fans, and customers by publishing relevant, high quality images that reflect your brand.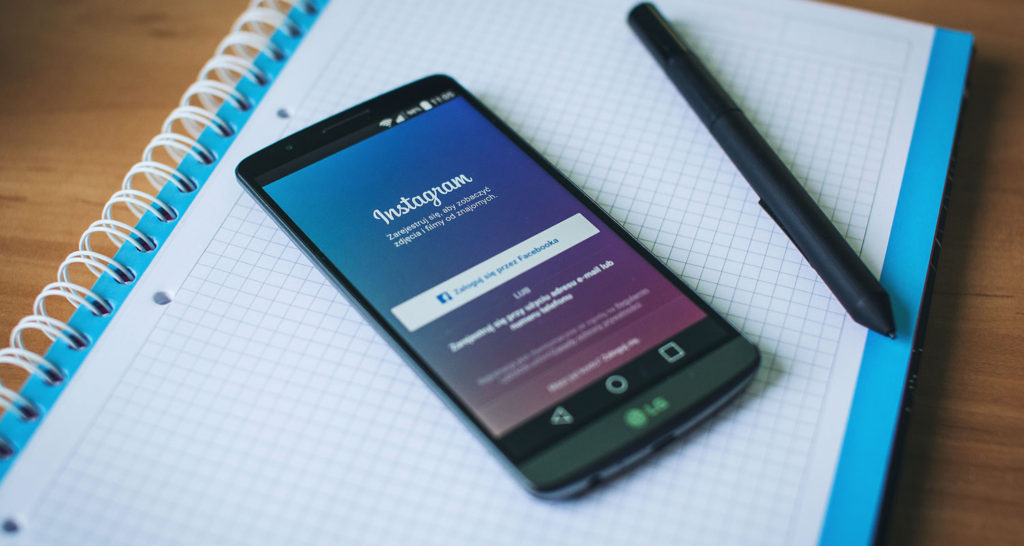 Here are a few tips on how to promote your brand on Instagram:
Publish A Variety of Posts
People won't follow you on Instagram if you continuously post about your products or sales. Nobody wants to follow a digital billboard. Make sure you mix up your post types with action shots, customer generated content, related memes, and other engaging content. Think of your Instagram posts as simply an introduction to your products, not a hard sell. If a potential customer is interested, they'll click through to your website to see more details. You don't actually need to talk about your products in every single post. Focus on the audience and community you're serving, not just what you're selling.
Use Visually Appealing Professional Photography
When you do share product photos on Instagram, you better be sure they're high quality, professional photos. Product photography has never been forgiving of low quality images, and Instagram is even less forgiving. The entire social network is built on sharing great photos, not poor or mediocre ones. Put your designer cap on to create visual images that are aesthetically appealing and strategically crafted. Experiment with colors, patterns, light, and layout. Many brands use photos of their products laid out neatly with other items to create a curated collection. Lifestyle images are also very popular ways to display your products in action.
Include Your Most Relevant Link
Instagram does not allow you to include links in your photo descriptions. You only have one opportunity to share your link: In your profile. For an ecommerce store, consider sharing a link to a specific landing page or directly to your main products page. Many enterprise ecommerce platforms, such as Shopify, can help you set up a funnel specifically for your Instagram traffic. If you do want to include a link in your photo description, you can, but it won't be clickable. Users will have to remember the URL to enter it directly into their browsers. If you decide to include a link in your photo description, make sure the URL is short and easy to remember so your potential customer can visit your page.
Learn To Love The Hashtags
Hashtags are your best friend if your goal is to increase your visibility and reach your audience. Do your homework on Instagram by browsing and noting the most active and relevant hashtags for your industry. Instagram will let you know in the app how many times a hashtag has been used so you can identify which are the most popular. Many brands make the mistake of putting too many hashtags in their image descriptions. This comes off as spammy and untrustworthy. Include just a couple of relevant hashtags in your image description, and save the rest for the first comment. Be the first to comment on your photo with as many hashtags as you want. Users will view your nice, clean description, but they probably won't see your first comment.