Five Items Your Website Should Focus On
Knowing exactly what your business's website needs can be difficult. There's so much information out there, but here are the five essential items you should focus on.

Accessibility
If people can't access and use your website easily and properly, you'll be missing out on a great deal of potential traffic. That's not a good thing, so focus your initial efforts on making your website as accessible to as many people as possible.
But what does this mean? Well, start by making sure you use a responsive design for the website. Responsive designs allow people who are browsing on a tablet or smartphone to use your website more easily. And nowadays, many people prefer mobile browsing to desktop browsing.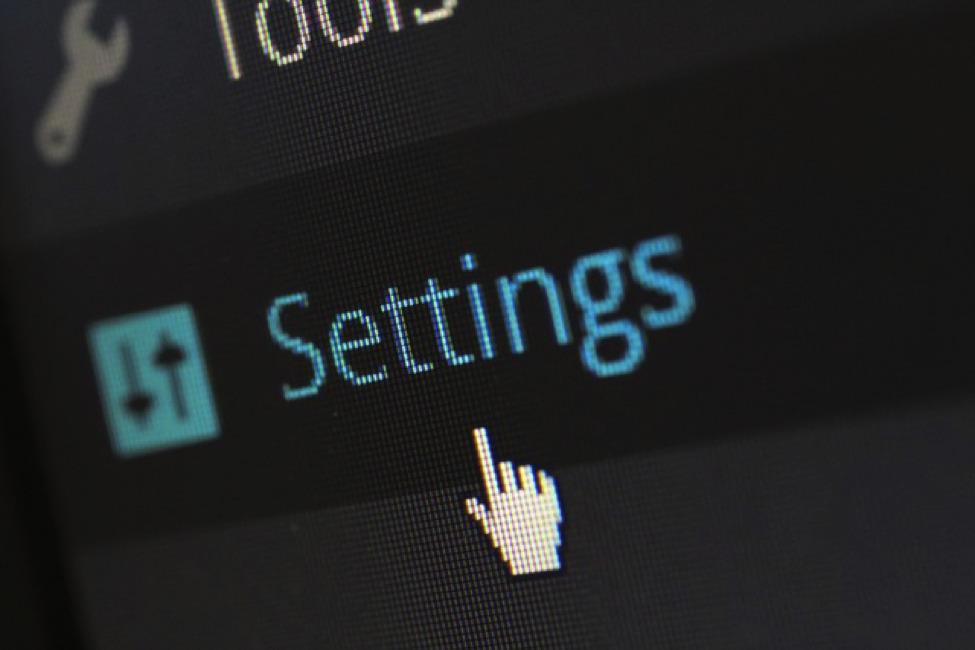 Minimalism
It's very easy to fill your website with too much information, but it's something you need to resist. A great website is a minimalist website. Nobody likes getting bombarded with information when they click on a link; it doesn't induce a positive response from customers.
First impressions are important too. It's not just in-person that first impressions count, they matter online as well. If people who are landing on your website for the first time see a messy, overcrowded and disorganized page, they will not think positively of your business.

What You Do
Every business is different, so you need to focus on what you do and translate this into a coherent and relevant design for your website. Otherwise, your website will just look the same as any other, and that's not the impression you want to give to your customers.
Luckily, there are numerous businesses that offer very specific services that you might be able to take advantage. There are even companies that design Lutheran church websites. It doesn't matter what you do; you should be able to find a company that can help you in designing your website.

Intuitive Navigation
You don't want to be vague or hazy when it comes to the layout of your website. People can become very easily frustrated with a website if it's not clear to them where they have to click in order to get to where they want to go.
And the very last thing you want to do is frustrate people that are visiting your website. So, keep it simple. You need a horizontal bar along the top of the page that stays there at all times. This will clearly state the different categories of the website that can be explored at a single click.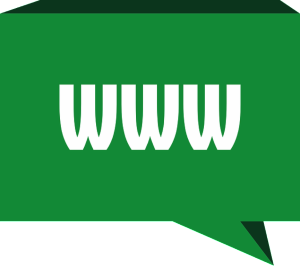 Images
You know the old saying: a picture says a thousand words. And it's true. You can do so much with images, and you won't have to say much with words. Think about it. Does a website with images leading you instead of words look better than one with heaps of writing?
The images need to be of a high standard if you're going to use them however. You don't want people to see stretched and pixelated images when they land on your website. You could commission a professional photographer to create unique photos for you.
If you get these five items right, you'll be prepared for success.