The Do(s) and Don't(s) of Marketing
Marketing is such an important implement in your business toolbox and you need to make sure it's the perfect fit for your company. Together in this short blog, we will go through some of the marketing strategies that work in everyday life and some of those that don't. So get your notepad and pencil out and get ready to scribble.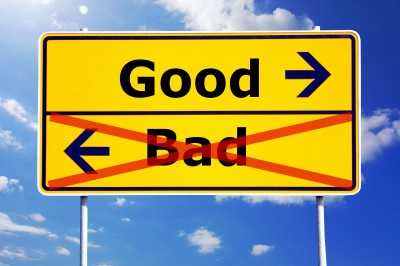 It's important that you don't keep your marketing solely for the office. Yes, online activity and advertising from business headquarters is great, but there's nothing quite like getting yourself out there and doing some meet and greets with potential clients. So why not get your secretary to clear your schedule and venture out in the unknown and drum up some potential clients? Attend a town event. Go into the big city and speak to potential clients. Walk into their headquarters. Be the boss around town and don't forget your most important friend; yes, the business card. You could even try that cool slick handshake trick, couldn't you?
Websites are a very important marketing strategy. However, you must design it the right way. Nobody wants to fall asleep reading large amounts of text about topics they don't really care about. Likewise, pictures need to be specifically chosen and link with your company. What's the point of choosing a random picture? Be on point. With the wording, be concise, choose words that only promote the company and restrict yourself to the right amount of jargon in your text or people will just become confused. If you need help with the construction of the website, hire a freelance designer or someone from in house if the budget can't stretch to another member of staff. Alternatively, scout out online for any available templates.
Social media on the whole is a definite yes. But be careful. Promote yourself with caution. On apps like Snapchat and Instagram, adhere to the strict code of conduct. Don't make yourself look too foolish and only promote the company in a positive manner. We all know the problems that can occur, so be warned.
If you're advertising via local radio, you also need to be wary. You only have a short time slot to get yourself noticed, maybe 20 seconds or less, so it needs to be concise, factual, but also light hearted at the same time. The audience also needs to relate to your company, so make it personal. If you add a catchy jingle at the end, this could drum up further interest. You know the ones. The ones with the annoyingly brilliant lyrics and tune. We all sing them in the car on the way home. So if you can't beat them, join them.