Customer Data Protection Best Practices
Information security is one of the biggest challenges for ecommerce sites and online businesses to overcome. You can't have a successful online store when customers aren't confident enough about entering their personal details and finalizing their purchases. Privacy protection and information security are now a necessity. There are some simple ways to protect customer information. More importantly, there are tips you can utilize to show customers that data protection is an aspect you take seriously as an online business. We're going to take a look at some of them in this article.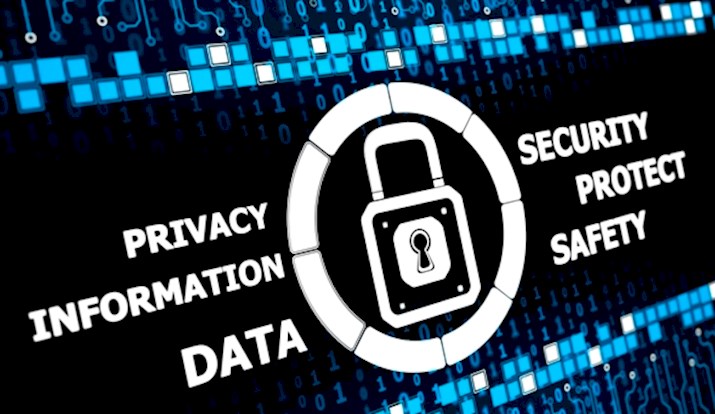 Collect Only The Necessary Data
The best way to avoid information theft is by not storing information in the first place. Think before you add more fields to the checkout form and store more customer information. Aside from basic information and shipping information, there are really no other details that you need to store. Minimizing information collection also brings one added benefit: a simpler checkout process.
The ecommerce market is more competitive than ever before and providing the best user experience is quickly becoming crucial. By simplifying your checkout process to just one page or step, you're making customers more comfortable. This, in turn, will result in a boost in sales. It will also reduce the dropped cart rate of your site. For the remaining dropped carts, you can use Rare.io's email solution and increase conversion substantially.
Maintain Remote Backups
Another risk faced by your online business is data loss. This could happen due to server failures and a wide range of other issues. Data loss or server failure can cause some serious problems. For starters, you may not be able to fulfill customer orders if you don't have the necessary information. Maintaining loyalty programs and good relationships with customers will also be more difficult.
An offline backup that cannot be accessed from remote computers is a good solution. Since hard drives are now more reliable and you have the best free data recovery software to help you in bad situations, having an offline backup is a solution worth considering. Cloud backups are also worth considering. Most hosting and cloud solutions today come with their own backup routines. You can also copy critical data and store it remotely. Make sure you choose secured cloud storage solutions with proper encryption and security measures in place.
Speaking of encryption and security measures….
Protect The Entire Online Store
Whether you're taking payment details and customer information on-site or relying on third-party services, it's still necessary to invest in a good set of security measures. Start by adding a valid SSL certificate to protect the entire site. Customers will be more likely to shop on your online store if they see a green padlock icon next to the address bar.
The use of a third-party payment processing service will add an extra layer of security as well. You no longer need to take and store payment data, which means the risk of these sensitive details being stolen can be reduced to near zero. Combined with the previous tips we talked about earlier, protecting customer data will not be a problem.