Why Cybersecurity Is Essential for Online Business
The emergence of online retail options has been brilliant for business, and even firms that don't necessarily sell products online or in the digital environment can benefit from increased customer engagement and interaction. However, while the emergence of the Internet has provided many opportunities and benefits for businesses, it has also created a number of problems and risks. Security is always important for a business, and cybersecurity is just as valid and as important as security in the physical store or outlet.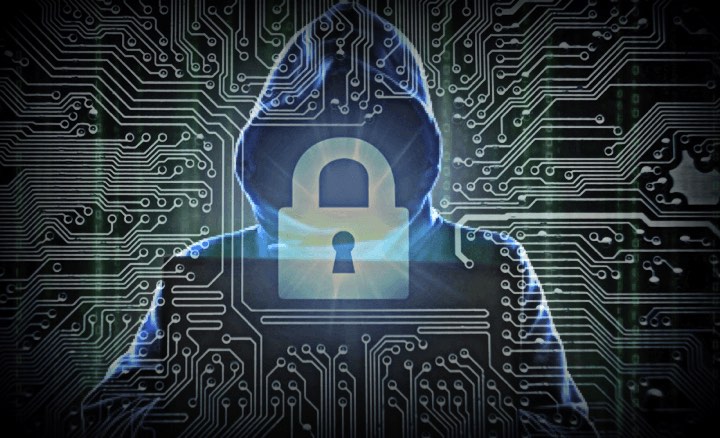 In fact, with the dangers associated with cybersecurity, some would argue that cybersecurity is more important and it should be something that an online business makes a priority. There are a number of key reasons why an online firm needs to have a reliable level of security, but it mainly boils down to protecting their own business and protecting their customers.
If an online business doesn't protect itself, it may find that their income is compromised and their reputation is harmed. Considering the importance of trust in the online environment, a firm that cannot be relied on or trusted will find it difficult to make sales or engage properly with customers.
Keeping Customers Safe Is Essential
There is also the fact that if customers aren't protected, the damage to the firm may be irretrievable. This is because these customers will be unlikely to buy from the store ever again, and they will tell other people about the problems that have arisen due to breaches in security of a company. This will very quickly harm the reputation of a company, and if customers or potential customers don't believe it's safe to buy from a firm, or feel secure in providing them with their details, they will not use the firm. This sort of damage to a company's reputation can be hard to bounce back from, so it is far better for a company to be proactive in improving their security, as opposed to being lax and then trying to resolve any problems that arise.
Some of the most common steps an online firm can take to minimize the risk of cybercrime include:
Update your computer systems and networks.
Ensure all employees are aware of the importance of online security.
Insist on strong passwords that are updated/changed regularly.
These steps are common practices taken by firms that are looking to ensure cyber attacks do not affect them. The importance of being proactive in minimizing the risk of cybercrime cannot be overstated and there is a great deal to be said for having a workforce that understands the importance of cybersecurity.
This is something that a company can develop over time, but it helps to bring in employees to the company who are skilled and experienced in preventing cybercrime. Having the right employees with experience in combating cybercrime in place creates a safer and more informed working environment, which ultimately helps to create a more secure environment for the company and customers.
While cybercrime is a relatively modern topic, it is possible to find skilled professionals. There are also professionals who have studied in this area, and firms will find that employing a cybercrime expert with a degree is a smart move. This is because preventing cybercrime isn't just about knowing what happened. Security specialists need to look ahead and ensure that the right measures are in place to prevent new attacks from harming a company.
Cybercriminals are always trying new methods and developing different viruses or approaches that assist them in their activities. This means cybersecurity professionals should understand the theories and approaches of cybercrime, as opposed to merely knowing how to resolve and block existing attacks, as this approach leaves a company open to the new types of cybercrime that continually arise.
There is a growing range of cybercrime degrees and courses, and anyone looking to develop skills and expertise in this area will find that Maryville's degree in cybersecurity program online is a fantastic option. Any degree that allows people to understand what cybercriminals want to achieve and the methods they use to achieve these aims will be of benefit to the individual and the company that eventually employs them.
Cybercrime is one of the biggest threats to a business in the modern era, and companies have to take action to minimize the risks facing themselves and their customers. Staying one step ahead of these criminals is essential for firms that want to be considered a safe and reliable option for customers.