Critical Features for Unlocking The Full Potential of Your Course Business
By Mohammad Farooq
Wherever you may be…class is in session!
These days anyone can sell their content online. As long as you have valuable lessons to teach, all you need is the right package to disseminate your content.
If you have already tried to create a training course from scratch, then you probably know that it's not that easy. You have to cater to several different aspects of the training course before you can truly say that you are ready to go.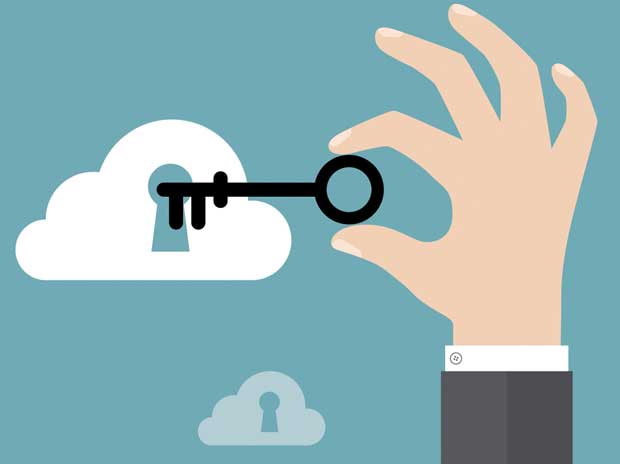 Using an online course platform like Kajabi helps you create course platforms and run your business successfully. But irrespective of whether you choose a plug-and-play platform or you invest your time in creating a customized one, there are some critical factors that you need to include in your research.
Here are some critical features which'll help you to unlock the full potential of your course business.
1.     Setting-up Shop: The website
Instead of having all the different facets of your course content in different silos, having it all in one easily accessible website will not only make it easier for you, but it will be great for your students and members as well.
Critical features with respect to your website include:
Different interfaces or themes: Access to themes that look good and match your logo or branding is great for starters. However, later on, you may appreciate some customization.
Easy login: Easy access for your audience once they have opted in is critical. Managing access to different areas of your course based on their membership status is a useful feature.
Easy navigation: Your audience shouldn't be bogged down by too much information. Instead, everyone should be able to easily navigate across different areas of interest on the website.
Mobile access: Whether your audience wants to access content through desktops, laptops, tablets or smartphones, it should be easy to do so. The website should be mobile responsive.
An integrated landing page builder and templates: It should be easy to add your sales copy to a landing page template so that you can easily direct traffic at the different stages of the sales funnel.
Nurture leads: Your website should also be a content marketing platform to nurture customers and potential customers interested in your content. As such, when you capture leads, you should easily be able to interact, send offers and answer questions that will reel them into your sales funnel.
2.     Convert your content into a readily available product.
Part of setting-up shop is packaging your content for your customers to come and buy. Whether you are developing an online course, training portal or membership site, you need to decide which package best fits your approach to disseminate content to your customer.
Additional digital products you may also consider include; eBooks, podcasts, videos, software, web services and so on.
Critical features with respect to content packaging include:
Easy uploads and downloads: It should be easy to upload and download files whether the files are; documents, audio/video files, presentations etc.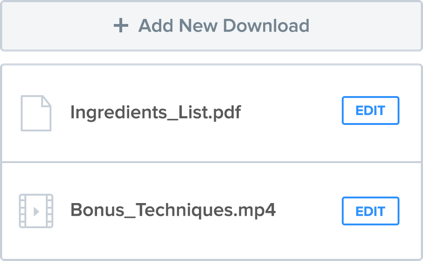 Dripping content on schedule or after completing a module: This is a critical feature because it avoids your students from feeling overwhelmed and also keeps them interested and excited about learning. It's also great for retention.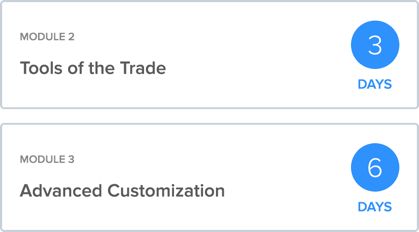 3.     Monetize Your Content
You can have the best course/content in the world but if you cannot monetize it, then you don't have a business. Your audience should be able to buy what they want with as few clicks as possible and from wherever they may be.
Critical features with respect to monetization include:
Integrated payments: Whether you choose stripe, PayPal, Skrill etc. you should be able to receive payments easily from within the platform.
Payment options: This feature makes it easy for people to buy from you whether it is through a one-time fee, installment plan, subscription or a free give-away.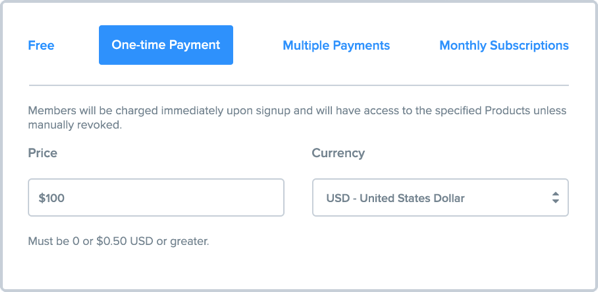 Upselling, offers, coupons and discounts: It should also be easy to offer discounts, coupons and other offers to promote sales from within the platform.
4.     Interact and engage with members and non-members.
Interaction and engagement is critical for any business and social media is the cornerstone of managing customers, students, members and non-members. Critical features here include:
Social media and blogs: Blogs provide useful information and added value to members and non-members alike. Being able to share blogs through social media is critical as well.
Member lists and dashboards: You should be able to filter the different members on your website as your members list grows and then view details about a single member if necessary.
Community building: Having interactive discussions between administrators, students, members, and teachers is critical for building a sense of belonging which is useful for building a community. Additionally, having comment moderation features is useful in order to keep conversations civil in case things get out of hand.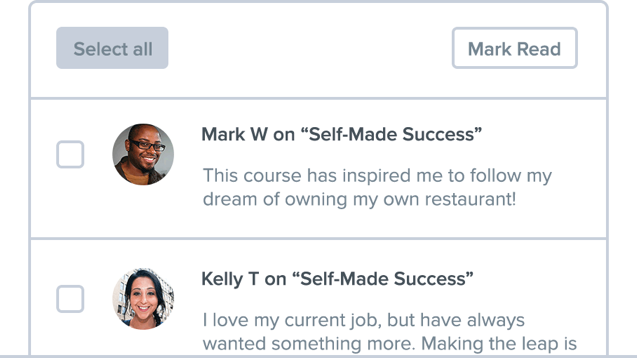 5.     Analytics and other advanced features.
Being able to gain perspective of your whole course business at a glance, through powerful reporting and analytics features is quite critical.
Critical features with respect to analytics and other advanced features include:
Dashboards
Email analytics
Integration with popular 3rd party tools like Google Analytics, Zapier, MailChimp etc.
Exporting and importing data
Managing different administration access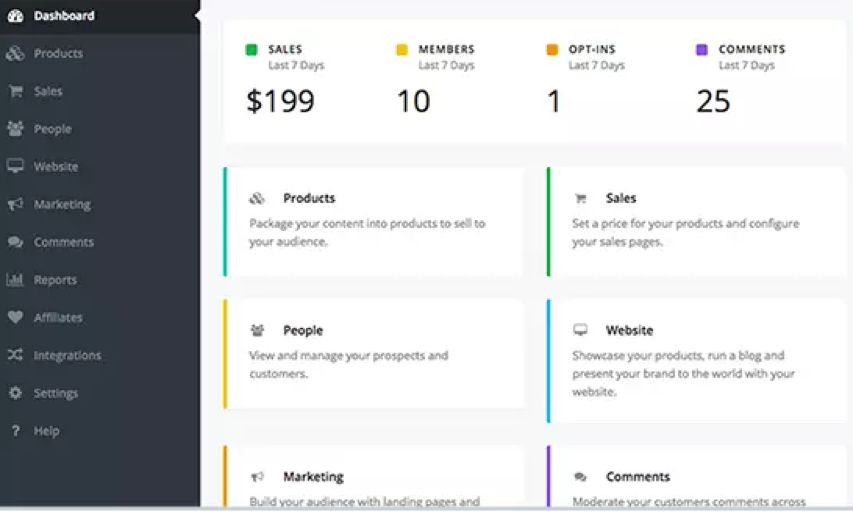 Wrap Up
Thankfully, there are lots of learning management systems available that can help to bring all the features that you need under one seamless platform. Depending on your needs, some platforms will be better than others. However, some features are quite universal and you will need to have them in place if you want to unlock the full potential of your course business.
Mohammad Farooq works as a Social Media Analyst. When not doing anything related to social media, he goes backpacking around India. He regularly blogs about travel, movies, political issues and a lot of other things on his blog ReveringThoughts.