5 Successful Ways You Can Stand Out In Marketing
Business is tough, and standing out in the marketing industry can be even tougher. With many brands battling it out to become the best in their industry, many companies are looking for the best of the best. For this reason, we're providing five top tips to help you stand out in marketing.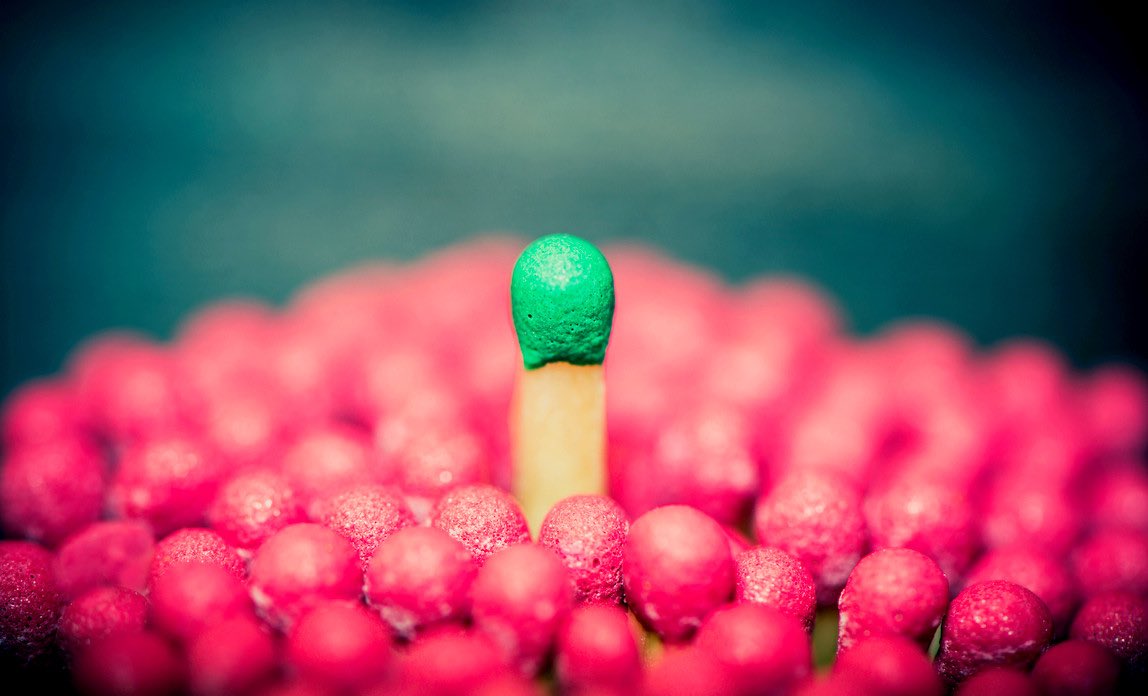 Embark With A Data Science Degree
Businesses are currently moving toward big data to grow their companies exponentially. Thanks to modern technology, it has never been easier to both accumulate and use customer, client, industry and company data to power products and services into the future. With many businesses embarking on a digital transformation, it is likely that many companies will be seeking individuals with a data science online degree. A knowledgeable expert will, therefore, allow a business to use the latest technological tools and analytical processes to harness the power of big data. So, if you want to stand out in marketing, it is a qualification that could serve you well in business.
Expand Your Skillset
If you're looking for a job in social media or content marketing, expect to come up against a lot of competition. If you want to secure a job in the industry, it would be wise to expand your skillset as much as possible. Many companies are not only looking for individuals who have strong data analytical skills, but they're also looking for candidates with HTML and CCS coding experience and knowledge. So, embark on a course, shadow another marketer, or teach yourself the skills at home. The more you expand your skillset, the stronger your resume will be, and the more likely an employer will choose you over other candidates.
Market Yourself
Do you want to stand out in marketing? Show an employer you have what it takes by marketing yourself. You could create an aesthetically pleasing CV, build and promote your own website, or put up a billboard outside of their workplace asking them to hire you. After all, actions speak louder than words.
Display Critical Thinking
If you're lucky enough to receive an interview, don't be afraid to be a little bold in your questioning. Ask an interviewer if there are any reasons why they wouldn't consider hiring you, and provide them with an answer that will convince them that you can turn your weaknesses into a strength. Not only will this reassure the interviewer that you are the right person for the position, but it will display critical thinking, which is something most companies are looking for in their employees.
Learn The Company Culture
You might look good on paper, but your personality will also have to fit perfectly into the business. So, don't just scan the website and read what's happening on social media. Try to learn more about the company culture. Connect with people on LinkedIn to see what they're talking about online. Also, try to speak to employees in person to see if you have the right attitude and personality for the business, and if an employer can provide a positive company culture. If it is not right, you know not to apply and can focus on brands that suit your personality and skillset.