Writing Trends To Anticipate In 2018
Writing can be an amazing career if you can handle all that it actually means in the modern day and age. Being a writer in 2018 for most writers usually means volume and lots of it. The main platform for all information is the internet of course and with such an abundance of information available, every single second new content needs to be produced and published almost constantly. Because of this, people that want to pursue a career in writing have the luxury that they will have many writing opportunities from home, including thesis help online. As with any job, you need the right tools for the trade to be better and most importantly faster. Speed together with quality of work is what will set you apart from other writers out there. Let's have a look at a few things that will help you get on top of the competition in 2018.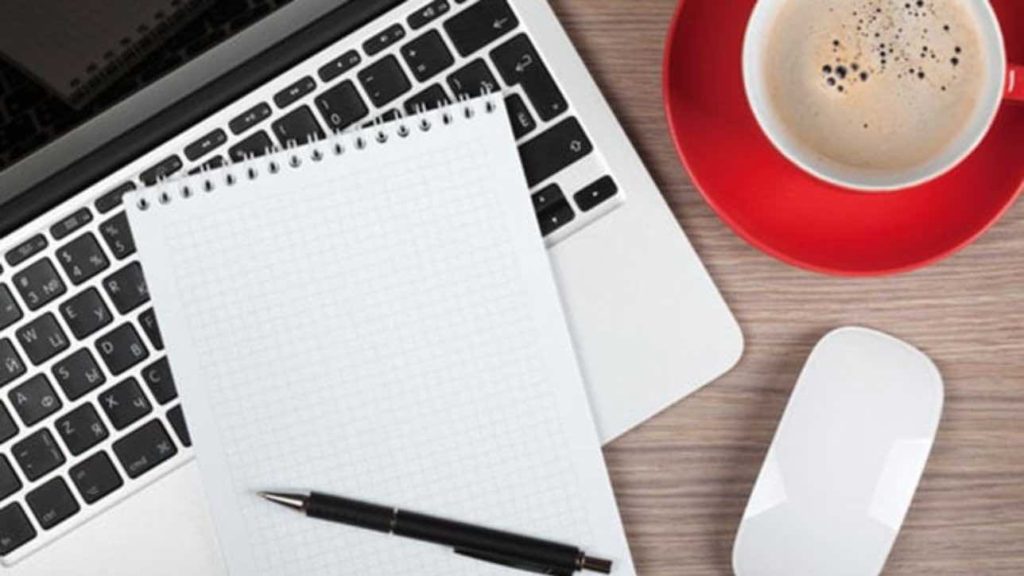 Keeping Up with Current Affairs
As we stated in the introduction, information on all current events and trends are being shared and posted at incredible speeds, therefore you need to stay ahead of the curve and be up to date on the latest. Naturally, events that occur on a moment`s notice are hard to be knowledgeable of, but if there are global trends that are there to stay, it is wise to learn as much as you can about these subjects. For example, everything anyone wanted to talk about in 2017 is cryptocurrencies. This subject is still a hot topic globally and there are many available jobs for you if you happen to be a writer and you happen to know a thing or two about crypto. So, you should always be up to date with the newest and latest writing opportunities from home. For example, 2018 will be the year of the world cup in Russia, so it will be useful to know about the team's training processes, squads, injuries etc.
Tools of the Trade
We have already talked about volume. As with any job, fast and plenty usually means lower quality. Speed and requirements for constant new content make this just the pitch we are on today when it comes to that. So, if you want to be a successful writer, you need to be fast, and produce engaging content that is free of any spelling and grammatical errors. If you can fulfil these requirements you will be a sought after writer for hire. In order to give yourself the best possible chance to be successful, you require the best possible tools. You need to have few key elements of software that every writer should have in their arsenal, according to ThesisRush experts:
Good spelling and grammar checker. Apps like Grammarly would be advisable, and not to cheap out and get the free version. All clients today expect your work to be flawless from a purely technical standpoint and there are so many apps today that there is no excuse not to be.
Readability apps. The sheer amount of content available is making readers and surfers of the web lose interest at an increasing rate. Everyone wants their information interesting and engaging, yet not too long. Apps like the Hemingway editor will help guide you in a way that there is no excess fat in your text. Everything is relevant and everything is essential.
Online notes. When researching a subject, you will find many different types of information, in text, images, audio and video form. Use software like Evernote or similar to collect all of your research materials into one single cloud based form which is easy to sync up on all your devices. In this way, you will be able to access your files anywhere and from any device, so you can work on the go with ease.
Original content. Original content is a bit of a paradox since you will rarely be able to write something unique and never seen before. What we mean here is that your article needs to pass through plagiarism software and it needs to pass with flying colors every single time. As previously mentioned, it is recommendable to get the premium paying version. It is not a big investment in total, but it will help you greatly in the long run.
Freelancing Is The Way To Go
Freelancing is constantly on the rise which is great. It simply means there are plenty of opportunities for professional writers for hire. Be sure to make a profile on some of the biggest freelance platforms (or all of them) and be sure to put a great deal of effort and attention into your profile. This is what potential clients will see and this is your best selling point. This is where you will get jobs and build your reputation.