Why You Need To Invest In Your Online Marketing Activities
Do you have a budget for your online marketing activities? In order to succeed with online marketing, you need to be willing to spend money. Unfortunately, many businesses and online marketers go it alone and try to master a wide range of free marketing strategies and waste large amounts of their time and energy, which could be put to better use. However, if you spend money on the right aspects of your online business, the results can be dramatic and could change your business significantly. Below are some of the main reasons why you need to spend money on your online activities: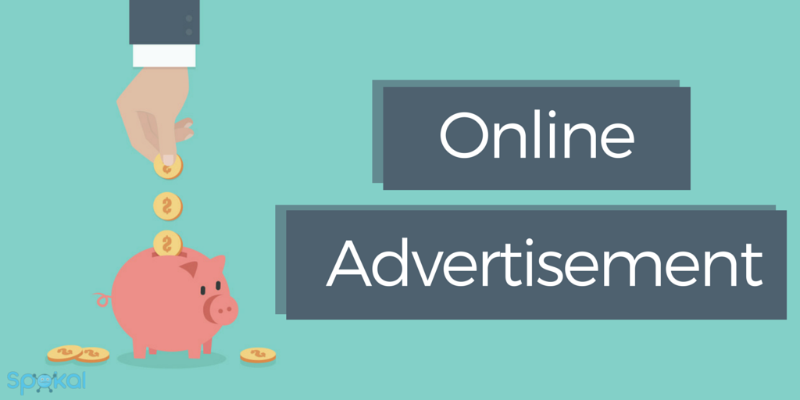 Saves Time
When you spend money wisely on online marketing activities, you get faster results. This means you can quickly find out what marketing tasks work and which ones you need to avoid. It also means you can build up an online audience of business leads, shoppers, and customers much quicker than you can with many of the 'so called' free internet marketing strategies such as SEO. For example, if you want to quickly build an email subscriber list, you could use a service like The Email Finder that locates email addresses for you.
It Builds Confidence and Momentum
If you start to quickly see positive results from your paid online marketing activities, it will have the knock-on effect of building up your confidence. This is important, especially if you're a key decision maker in your organization, as it will build momentum and you'll face new online campaigns and challenges with much more enthusiasm.
It's More Targeted
Unfortunately, a large number of online marketing campaigns target the wrong people and this can result in a lot of wasted energy, time and money. However, with finely tuned paid advertising campaigns such as those you can create on search engines or on social media platforms, you can direct your marketing messages to the exact people who are more likely to be interested in your business, products, and services. This targeted approach means that you spend less money generating each business lead and potential shopper or customer.
More Transparency and Easier To Track Results
In many cases, it can be difficult to find out just how successful a marketing campaign is. This puts you at a disadvantage because you may have to base important decisions on guesswork. With most paid online marketing methods this is not the case, because every activity that takes place throughout a paid advertising campaign can be tracked through a range of different reporting and analytics systems. With this tracked information, you can easily find out what works and what does not and then focus on the aspects of your campaigns that produce the desired results.
With so many free online marketing strategies available, it can be tempting to only focus on these methods. In many instances, the free methods will work. However, if you want to see faster results and build momentum more quickly, you should seriously consider the many paid online options that are available.