Why You Need A Good Business Website
At one time, a website was a high tech gimmick which only a few businesses had. These days, it's nothing short of a necessity. More and more consumers go online to find any kind of product or service. With online platforms becoming more and more accessible, there's a great deal of competition which you'll need to keep up with. Here, we'll look at the importance of a well designed website.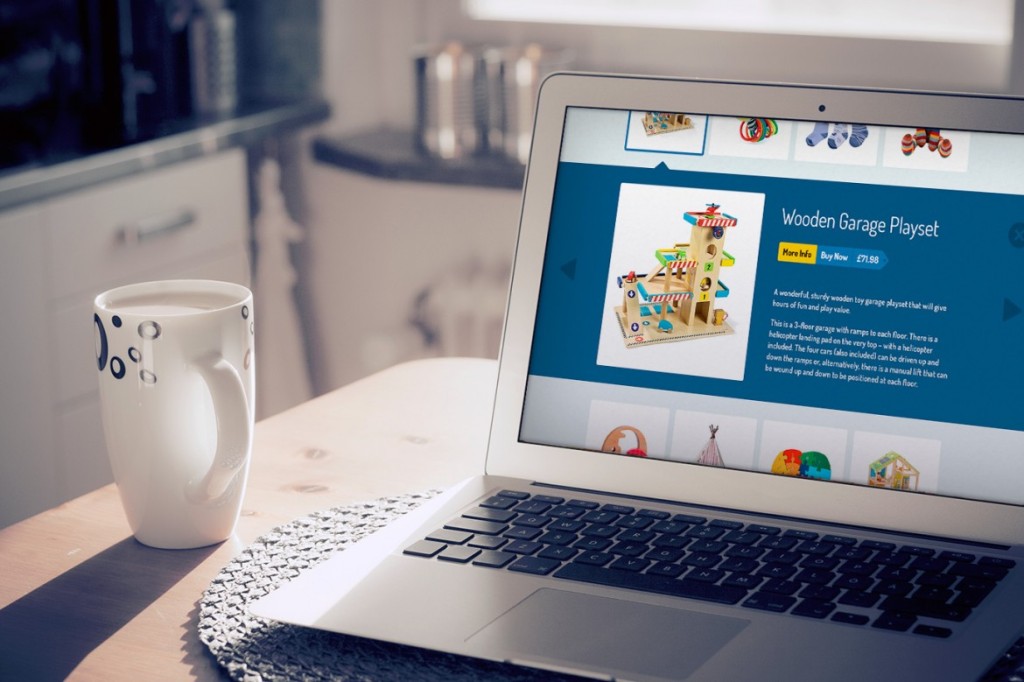 It may surprise you to learn, but one of the most important factors in a business's website is the aesthetic value. The graphic design of your website is your virtual storefront, or your corporate brochure if you like. The point is that it's going to dictate the first impression everyone gets of your company. If you give off a professional image, then your target audience and potential partners will see you as a professional firm. You may think an easy way around this is to use affordable web builder programs. Although you can get some fairly good looking sites from these, many of the templates they use are easily recognizable. For the best results, go with an independent design company like ShiftWeb Solutions.
Having a good website will almost always mean better sales results. This is true even if you run a traditional, physical business. A lot of your local customer base will search for a business like yours in the area. If they see a professionally run and presented site, then they'll be more inclined to hop in the car and visit your outlet. If your website is shoddy or non-existent, then you won't see any big leaps in your cash flow. Having a strong online presence will also open doors to various forms of global business. One of the best things about online business is that it instantly makes your company international, regardless of size. No one's stopping you from approaching a supplier in China or a partner in Argentina. Just imagine how you could expand your audience and network.
Finally, your website may give you the opportunity for media exposure. Even today, with everyone and their mother running their own blog, business media is pretty significant. When a journalist goes looking for a quote, they'll look for a true professional they can label as an "expert". American Express has a great article on these situations. Tempting in a journalist can often take a little something extra. If you or your executives giving a quote is out of the question, then focus on gearing your site toward the customer. However, a detailed "about us" page, and open channels of communication will be very effective writer bait. A company website can be a highly effective tool if it's functional and well presented.