Website Hosting Consideration Checklist
Not all hosting providers are alike, and it's important to consider a number a number of different factors when choosing a hosting provider. Our friends at Top5Hosting have developed a very useful checklist that can help you compare appropriately between providers: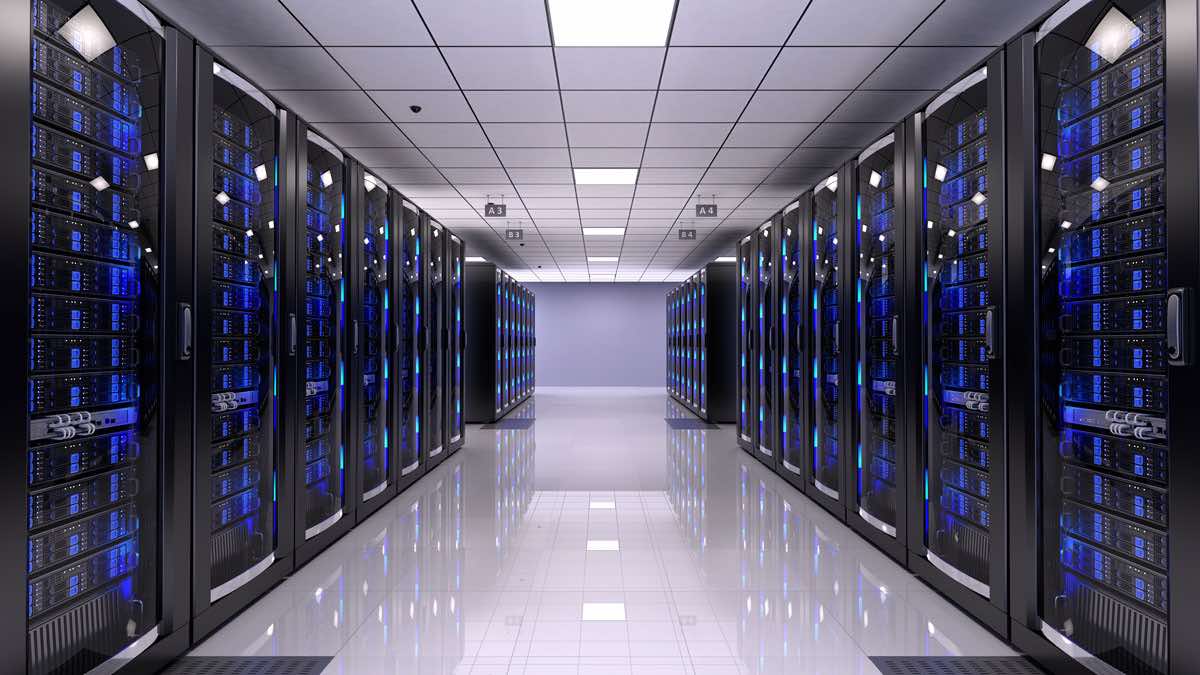 Make a list of the web hosting companies that you want to review.
Web hosting location: Consider hosting your site with a provider on the same continent, or choose a provide that has multiple location choices to minimize the latency between your server and your customers.
Website hosting speed: Speed is everything. The faster the site, the more traffic and conversions for your business. Google recommends server response times under 200ms. Website speed is a ranking factor as well.
Support: One of the most important features. If the hosting company has good hardware, your site either works well or it does not at all. And if it's the latter, you want to be able to reach someone with competence that is actually able to solve your problem. In-house support by system adminstrators with live chat or phone is the best. Response times are very important as well, since every minute your site is down you may be losing money, traffic and potentially search positions.
Web host security: Does the host provide isolated accounts, firewalls and automatic updates of content management systems like WordPress and Joomla?
Data backup: Everything happens. Your data is the most important part of your business and you can accidentally delete something or get infected by a virus. Your web hosting service needs to have a backup.
Read web hosting reviews by experts (you can grasp the insight from people with experience, but keep in mind that they sometimes also are affiliated with the hosting providers, so take the review with a grain of salt).
Read reviews by customers: Browse around the web and find customer reviews of the web host company you're considering.
Windows or Linux Hosting: Web hosting systems are as varied as genders. There are basically only two kinds with a few transgender sprinkled in. The two choices are Windows and Linux. In the battle of Windows vs. Linux, who will come out the victor? Is Windows hosting better than Linux hosting? The decision to choose one web hosting system over another is usually determined by what type of scripting languages you need.
What is Bandwidth ? Simply, bandwidth is the amount of traffic that is allowed between your web site and the internet. The amount of bandwidth a hosting company can provide is determined by their connections, both internal to their data center and external to the internet. Hosting companies offer a variety of bandwidth options in their plans.
Web Hosting Control Panels: What is hosting control panel software? It is software that a web host installs on its servers that allows you to make changes to your web hosting account. Wikipedia describes Hosting Control Panel Software as "the interface provided by the hosting company for the maintenance and monitoring of the hosted website."