Utilizing The Latest Tech Developments To Improve Communications Within Your Office
Sometimes the concept of 'the office' can be far more geographically open than a single building or a literal office space. Your business may have multi-site operations, or workers may find themselves making frequent business trips, either domestically or overseas. You can use internet-based solutions such as Skype to communicate, but one of the oldest communication tools, the humble telephone, is still one of the easiest, most reliable and most cost effective ways to keep in touch.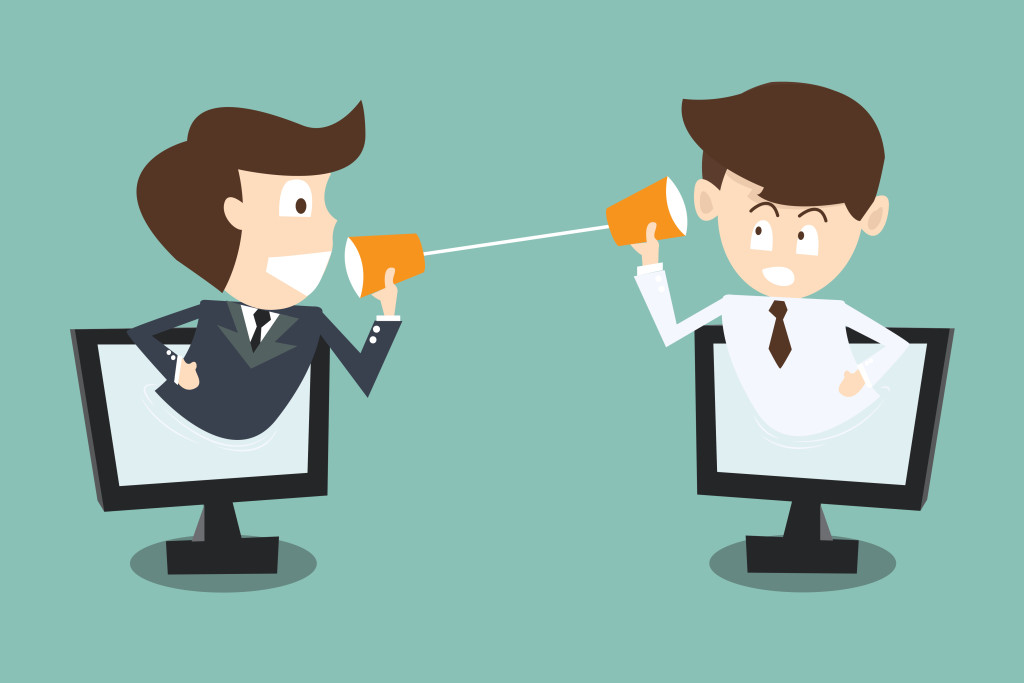 If you've ever tried using video messaging services over long distance, you might well have experienced issues such as lag, poor sound and visuals, as both ends depend on a strong and steady connection. Using a service like Primus long distance takes the uncertainty out of your long distance communication, allowing you to simply pick up the phone and get a sound, clear connection, wherever your colleagues happen to be in the world. Primus long distance is also a cost-effective way to keep in touch with co-workers, customers and suppliers alike.
When staying closer to home, there are numerous ways that technology can help co-workers communicate more effectively. Office emails, whether personally directed or in a mass email memo format, have become standard ways of passing on messages and information, but they're certainly not the only solution. Your internal network may have an instant messaging facility built-in, which can allow co-workers to exchange information quickly, wherever they are in the building.
Collaborative software is another incredibly useful development. It comes in different forms, but essentially allows people to access and, with the right permission in place, to alter and work on individual documents, designs and collaborative projects. Some companies provide company cell phones, tablets and other devices, but there is also a growing trend for workers to connect to internal systems and data using their own devices. The practice, commonly known as Bring Your Own Device (BYOD), does have some security issues that any company would be wise to pay attention to, especially when it comes to access to sensitive data. A properly policed BYOD policy can, however, bring a lot of flexibility to a business' internal operations, as it allows employees to tap into company systems on mobile devices they are already familiar with.
Using social media channels is another way in which your office can communicate, both internally and externally. Many businesses are wary of giving all their employees access to company social media accounts, and often with good reason. Inappropriate posts on an official profile can be extremely damaging, so setting up closed groups and even completely internal social networks can provide staff with an ideal way to chat, bounce ideas and discuss workplace issues in an informal setting.
Communication is vital to the well being and efficient running of any organization. You need to communicate outwardly: to customers, suppliers and sometimes the wider media. It's just as important to communicate internally however, and utilizing advances in technology can allow you to do so in a clear and engaging manner.