Tips For Effective Use of Social Media Marketing
In today's world, there is nothing quite as effective as social media marketing because most people around the globe spend a good deal of their day online, on social sites. If you want to be successful in marketing, then the very first thing you should do is have a thorough understanding of social media and how to make it work for you.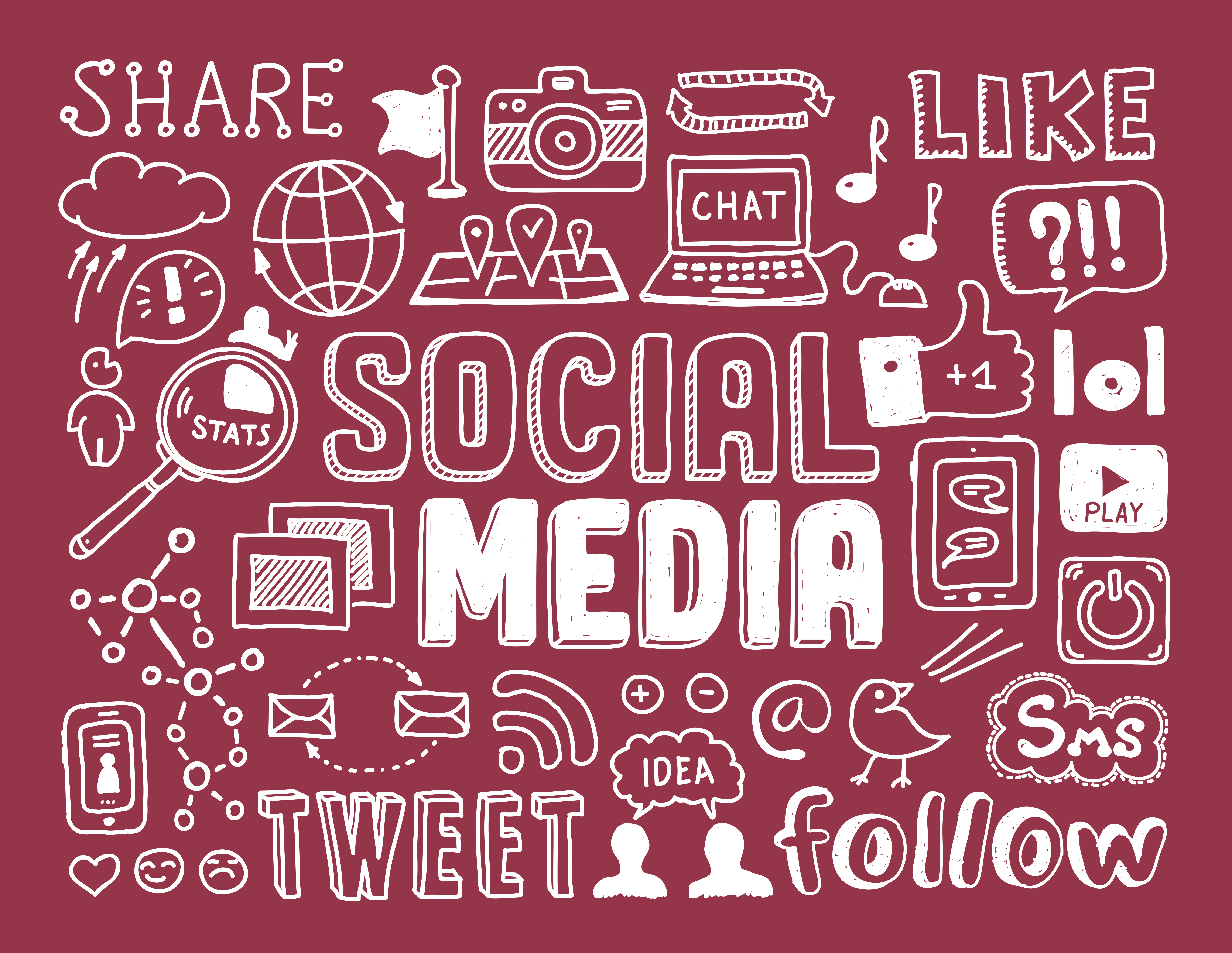 First Begin By Understanding Your Market
In order to determine which type of social media marketing you should employ for your clients, you need to understand who is your primary target audience. Sometimes popular social media sites like Facebook and Twitter will work best based on the demographics you are trying to reach and other times a more professional social site like LinkedIn would be your best option. Professionals may frequent Facebook, Instagram or Twitter, but when looking for B2B products or services, a more professional social site will have a greater chance of finding the market share you are looking to grow. Google+ and LinkedIn would be your better choice.
Identify And Act On Quantifiable Metrics
Whether you personally are doing your market research, or are hiring a research team to identify market metrics you will be using to sell products and services to your clients, you do need to know how to use those metrics. A course taken on the 6 Sigma website that offers Lean Six Sigma certification would be a great way to learn how to produce and measure key metrics while learning how to make the best use of those metrics and your time. In this way you are getting the biggest ROI on your marketing budget. Identifying measurable metrics means you can better target where money is best spent for the highest returns.
Keep The Dialogue Going
Finally, you need to learn why social media requires an ongoing dialogue with consumers. It's all about establishing a loyal base of followers who will begin to trust both brand and product. Today's consumer wants to engage with brands they buy from and that means building an ongoing relationship with them. Tweets and posts need to be continual over time and all communications should encourage customer feedback. It is no longer enough to tweet about a new product. Today's consumer wants you to talk to them about what you have to offer. They like to read about what others are saying and will take that into consideration before trying new products themselves. Trust is a huge concern for consumers today and the most direct path to establishing trust is dialogue and communications.
Social media marketing is important with 21st century consumers, and if you hope to offer your clients a highly successful marketing strategy, it will need to include social media marketing. From Facebook to Twitter to Instagram, keep them talking and you will keep them thinking about you. When it's time to buy, your name will come first to their minds and this is why social media marketing is so very effective with a wide range of consumers around the globe.