Strong Steps To Inject Energy Into Your Digital Marketing
By Spencer Douglas
So you have your digital marketing plans pretty well in hand. You've written some great SEO and content marketing articles, and you have a great following on social media. Everything is looking pretty good.
But it could always look better.
If you want to take your marketing to the next level, gain more followers and make more money, then you need to try a few unconventional ways of getting your message and product to the masses. Pairing the digital marketing that you already have in place with the simple ideas that follow will help your business grow.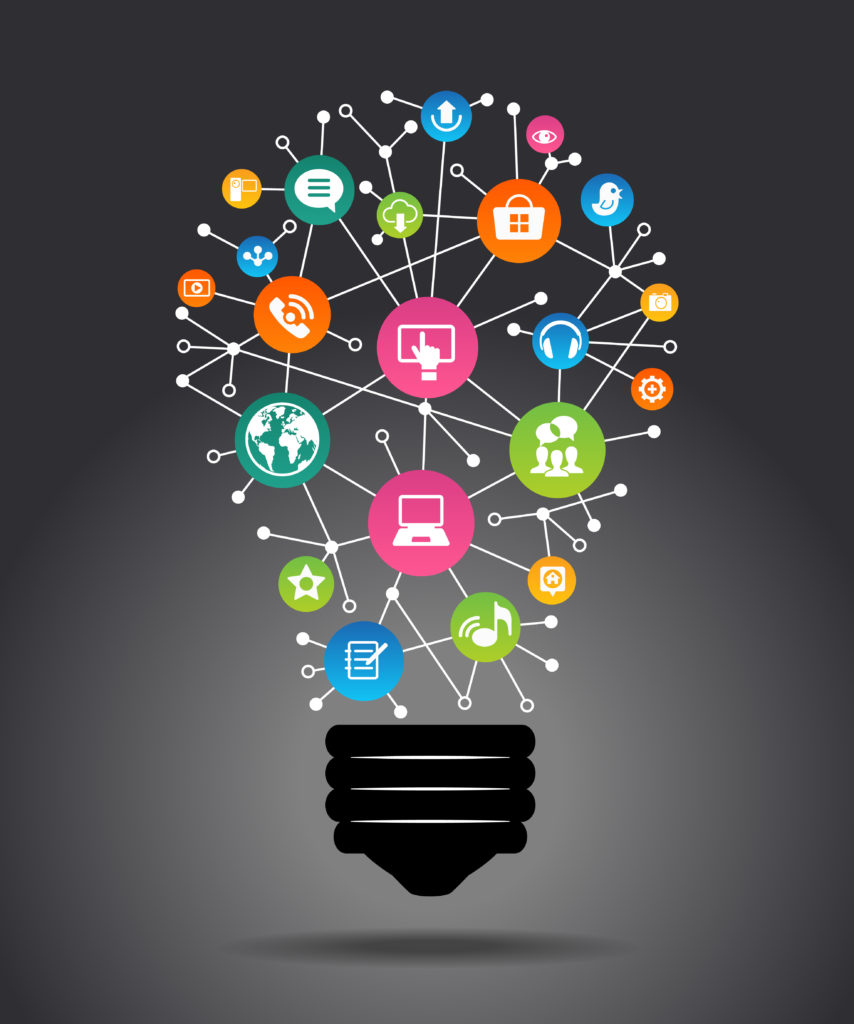 Podcasts
Podcasts are a series of audio or video media that customers can subscribe to that can be about anything you want. They are a way to engage customers in an untraditional way that will keep your brand fresh in their mind. If you start a podcast, do not talk about your products directly. Podcasts are meant to pique the interest of the type of customer that frequents your business. If you sell sports equipment, you can have a podcast that talks about great moments in sporting history. If you own a restaurant, talk about hot new trends in food. The best part is that Google ranks podcasts fairly highly, so your web presence can only grow with an interesting one that keeps your clients coming back.
Print Marketing
While digital marketing is the 21st-century method of getting your brand out there, print media marketing still has a place in gaining new customers and keeping existing ones loyal. Many people still prefer to read traditional print media, with as much as 45% saying that their main source of information is in magazines and newspapers. Take advantage of this market by buying ads in relevant print media in your area or, if you're a larger company, nationally. Sending out mailers is still a great way to reach people as well. All you need is a decent printer and a stamp affixer, and you can send out a steady stream of advertisements and updates that can be more cost effective than digital media.
Philanthropy
As the Internet continues to grow and becomes ever more a part of everyone's lives, our awareness of the world around us grows as well. With just a few clicks, we can find out current news and events from around the globe, and many times, that news makes us want to do something to help. As a business it can be to your advantage to donate to charities and causes that can help make the world a better place. Your customers will take note of your generosity and become more loyal to and respecting of your brand.
Make sure to choose a cause that is closely related to your business. Otherwise, customers may see it as a cheap ploy to gain their sympathy. You can also contribute expertise and knowledge rather than just materials or cash. When planning your marketing strategy, think out the box a little a try these few things to build your brand.
Spencer Douglas works as an account manager for a marketing company and deals with both digital and print marketing, with a background in design. His marketing articles appear on numerous business blogs.