Startup Profile: Bandsintown Group
By Richard Fairfield
Who Is Fabrice Sergent?
The NYC-based co-founder and CEO of Bandsintown Group is a French born, passion driven entrepreneur. In 2009, when he was a mobile publisher for sports, movies, and music fans, he met the original Bandsintown founders, Todd Cronin and Phil Sergi and envisioned how their Facebook expertise and his mobile first mindset could make Bandsintown a major player in live music.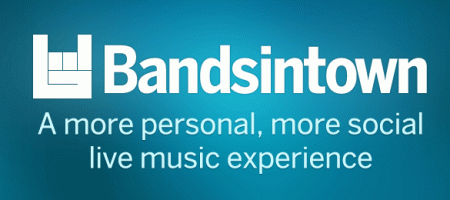 What Do They Do?
Bandsintown is popular with artists and fans all over the world. Artists are their brand ambassadors. They promote and endorse. Artists love Bandsintown because they can help them to fill their venues. In America 40% of all concert tickets go unsold. There's a very large mutual need for both artists and fans. They help to fill venues with those adoring fans. A sold-out venue improves not only the economics, but also the experiences of both the fans and the artists.
What's Their Business Model?
Artists pay nothing for services. Their analytics are free and they spend very little on marketing. Each venue allows them to promote the Bandsintown brand at no cost. They make money from sharing the ticket sales revenue and by charging promoters for ads and e-blasts on the Bandsintown network. Essentially, they're a digital media company powered by music.
What's Their Secret Sauce?
Their recommendation algorithm. To curate bands for fans, they make use of their substantial database of twenty-three million musical DNA's. The algorithm is constantly learning from each and every ticket sale. When a fan downloads the app using Facebook, they can track artists based on their likes, as well as scan Spotify, Pandora, Deezer, SoundCloud and others. Each artist has some specific related quality in common that helps make recommendations.  With twenty-three million fans, you can imagine the possibilities. For example, jazz and electronic music is a common pairing as is Taylor Swift and Ariana Grande. They notice these types of patterns and then recommend accordingly.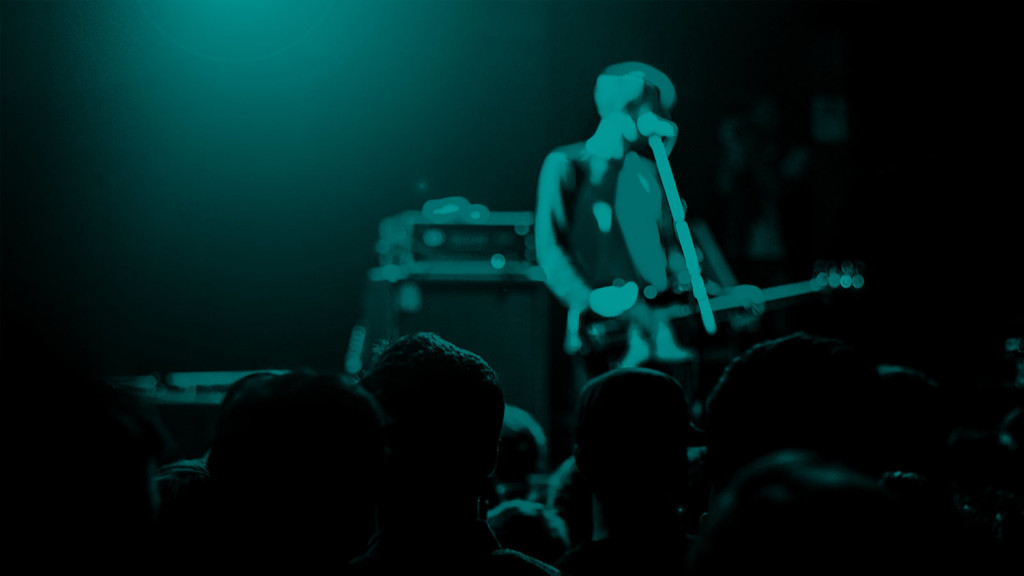 What Makes Them Different?
How do they compare to Pandora or Spotify? Their primary focus is on live music. Bandsintown alerts fans where and when their artists are on tour. They democratize access to concerts and their job is to get potential concertgoers (median age 32) out of the house.
Startup TimeLine:
2007 – Bandsintown founded by Todd Cronin and Phil Sergi, Todd Cronin continues with the company today as its VP of Product.
2011 – Fabrice and his partner Julien Mitelberg, COO, meet Bandsintown and acquires the company with the idea of turning it into a Fandango for concerts. The original founders have a great understanding of Facebook and Fabrice has a clear mobile first vision.
2012 – Launched the Bandsintown mobile app.
Richard Fairfield is a writer and the Chief Revenue Officer for The Social Media Monthly.