SEO Mistakes That Could Be Killing Your Business
Search engine optimization (SEO) is the foundation of your web presence. After all, you want people to find you on Google, Bing, etc. It's the first place people turn when they're looking for answers. It's important that your site makes the cut. Make it onto the first page of Google search results, and you'll secure a steady flow of traffic. It's not easy though, and you can't cheat your way to the top. Google's top spots are reserved for only the best and most relevant sites.
In this quest for the Google front page, web owners have tried just about everything. And, while you can't outsmart Google, you can optimize your site to improve your visibility. The reason why SEO is such a tricky business is that Google constantly updates its algorithms. So, the SEO tricks and techniques you were using last year might be outdated this year. Worse still, they may be actively harming your business. With that in mind, here are the significant SEO mistakes that could be killing your site.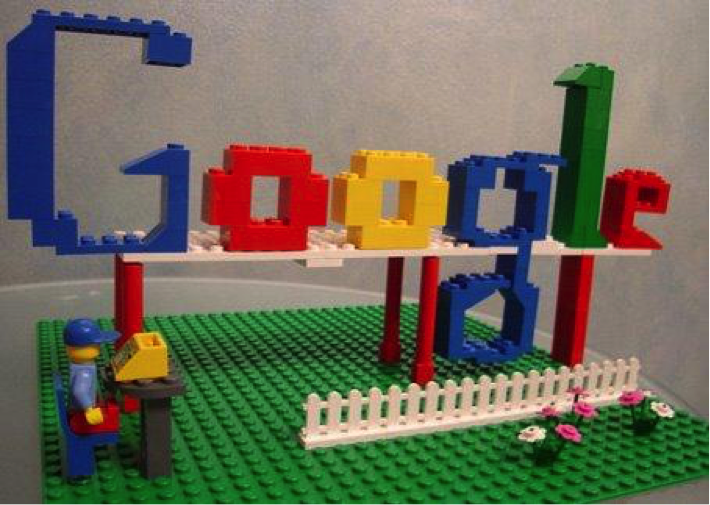 MISTAKE: Focusing on quantity over quality.
This is now the single biggest mistake in the world of SEO. In the past, getting on the front page of Google was all about quantity. It was all about who could cram the most keywords into their text. Who could get the most links back to their website. Who could produce the most content. Now, Google has changed things. They're not looking for quantity, they're looking for quality. They're looking at how relevant those keywords are, not how many there are. They're looking at the authority and reputation of the sites linking back to you. They're searching for the most valuable and unique content. Forget the days of sheer numbers. Start being the best.

MISTAKE: Not optimizing for local search.
Google's 'Pigeon' update of 2014 changed the way we find local results. Let's say you're looking for a plumber in London. Your first instinct is to search on Google. In the past, Google simply looked for websites with 'plumber' and 'London' in their text. Now, they're a little more sophisticated. They dive into review sites like Yelp! and other review networks to find the best. You need to encourage positive online reviews. Also, don't forget to list your business on FourSquare and Google Places.

MISTAKE: Not using the correct keywords.
Keywords are still the foundation of good SEO. After all, they describe your business and product. Use them wisely to make sure you're reaching the right audience. Let's say you sell ski equipment. Use two or three powerful keywords like 'skis' and 'ski boots'. Put them in your titles, headers, image tags and meta data. Then use secondary keywords like 'snow', 'mountain', and 'Alps' throughout your content. Create a full spectrum of relevant keywords here, but keep it laser focused.

MISTAKE: Failing to measure and adapt.
Lastly, make sure you are always monitoring your data and analytics. What search terms are leading to your website? Are you converting customers? Dedicated SEO services can really help you measure the right targets here. Analyze and keep tweaking. Your SEO work is never finished.
SEO is simple when you know how. Just make sure you stay up to date with the best practices.