What Are The Secrets Behind Successful Video Marketing?
Visual marketing is one of the most appealing forms of marketing and it is one of the best ways to promote your product and service. Since technology has evolved a lot and everyone likes to scroll on their phones for fun, video marketing has become increasingly popular. However, it is not that easy to create a video that it is captivating enough. You have to think about what you want to promote, and you must choose your target audience carefully. Here are a few tips that should help you come up with an engaging marketing campaign that revolves around a video.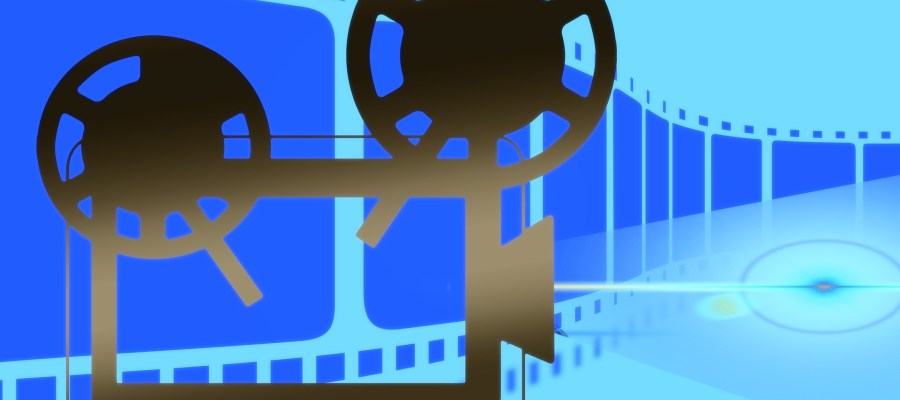 The First Part Is Very Important
Since we are flooded with information every day, the attention span of a regular viewer is short, around 8.5 seconds. Therefore, you have to make sure that you manage to capture their attention in the first few seconds. It is important to explain what the video is about and make sure that it looks interesting enough, so that the viewers are willing to watch the rest of it. You can come up with a hook, a short preview of what they are about to watch.
Focus on Both The Story and The Quality
Even if the ultimate goal of video marketing is to boost your sales, that is not what your video should reflect. When you make a video, create something that you would want to watch as well. The video should be entertaining, and ideally it should have a story that will make the audience interested. Nevertheless, the quality of the video is important as well. You should think about all the little details, such as music and video transitions. Promo video maker tools are available online and you should be able to find one that has all the features that you need.
Sound Should Not Be An Essential Part
If you share the videos on social media, you should remember that there is a big chance that they will be played without sound. There are certain apps that autoplay videos without sound, especially if the viewer has the phone on silent mode. Therefore, you should make sure that the video delivers its message even if there is no sound on. While you should add sound and perhaps some catchy music, you should also make sure that the video is just as good without it. A good idea would be adding subtitles, so that the viewers will know what this video is about.
Think About The Thumbnail
The thumbnail is more important than you think. For example, you can choose a thumbnail on both Facebook and YouTube, and you should take advantage of that. There is a bigger chance that the viewers will play your video if the thumbnail looks interesting enough. First of all, make sure that the thumbnail is clear and don't choose a motion frame where the image is blurry. It would also be useful to choose a thumbnail that is related to the title of the video.
Be Productive