Product Review: JLAB Omni Premium Wireless Headphones
By Nathan Rocks
Omni is JLABS premium wireless headphones and can be picked up for around $100. The quality with the headphones is exceptional. It is light and fits nicely in its travel case. I experienced minor issues with it, but these problems may not be too concerning to you. The headphones do come with an auxiliary cord which allow you to use the Omni as a bluetooth receiver for other devices. You could also use the auxiliary cord to just use the Omni in wired mode.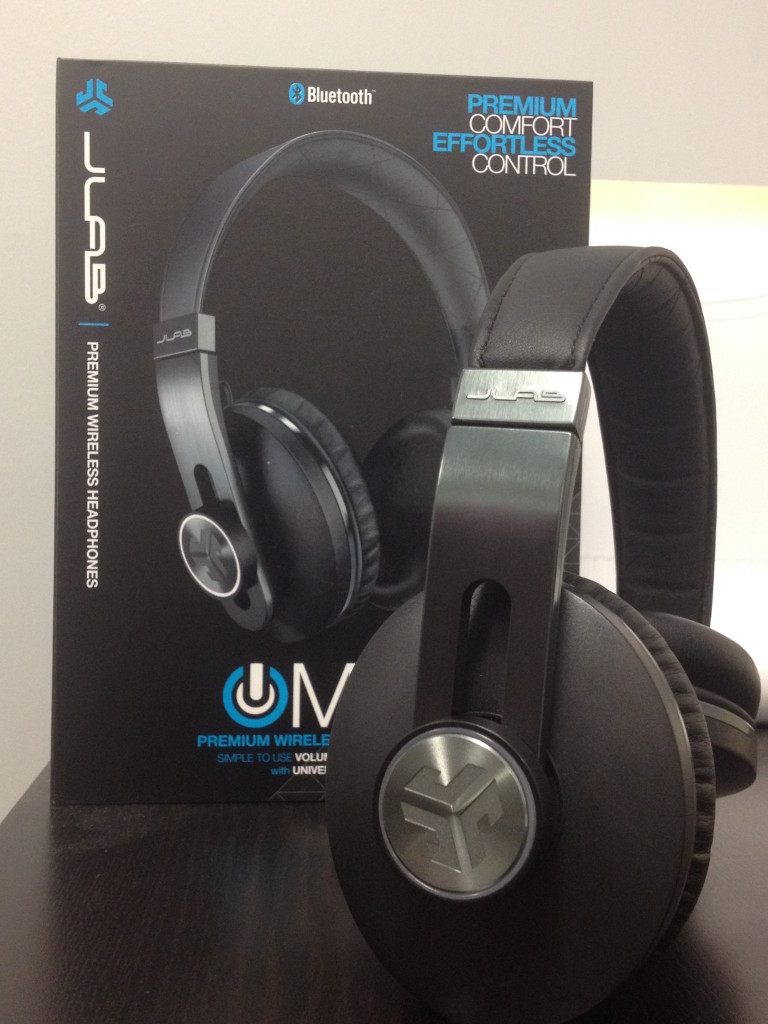 One problem I experienced with these headphones was that I had an audio difficulty where after a short period of time, without using the headphones, the audio would start skipping and require me to restart the connection. This problem was most likely because the computer I was using for testing was fairly old. When I used the headphones with my phone (an iPhone 4S), it was able to work just as you would expect. The headphone is light and the padding is good, but they are a little snug around the ears, which could make it uncomfortable over long periods of time. You can change the volume, the song, and answer and hang up phone calls with the control panel on the ear. This feature tends to get annoying as it is easy to skip songs when you're just trying to change the volume.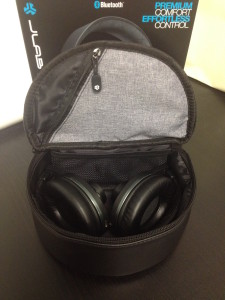 Most importantly, you will not be disappointed when it comes to the sound. The sound quality is crisp and clean, and delivers a strong bass. While listening to music, the bass did have a boosted sound while everything else sounded nice and well balanced. Even if you don't care much for bass, these headphones are still satisfactory, however bass lovers have more to like with the Omni.
Overall these headphones are very nice. For the price they're definitely worth the money. There is a high audio quality for the price match and the Omni can also be used as a secondary bluetooth receiver. There were minor complications with it, and these can easily be overlooked. If you're in the market for a new pair headphones, think about the JLAB Omni as an option.
Positives
                                                                                      Negatives
– good sound quality                                                                 – tight around the ears
– can be a bluetooth receiver                                                    -­ control panel problems
– connects easy
– can still be used in wired mode
– lightweight

Overall Score: 83/100