How To Prevent Your Startup From Being Hacked
When you're launching a startup, it's likely that data security is one of the last things on your mind. However, it shouldn't be. Research has shown that startup companies are being increasingly targeted by cyber criminals as they are much easier to hack than medium to large companies due to the lack of security mechanisms in place. If you are in the process of starting up a new company, keep reading for some tips on how to keep your business as secure as possible.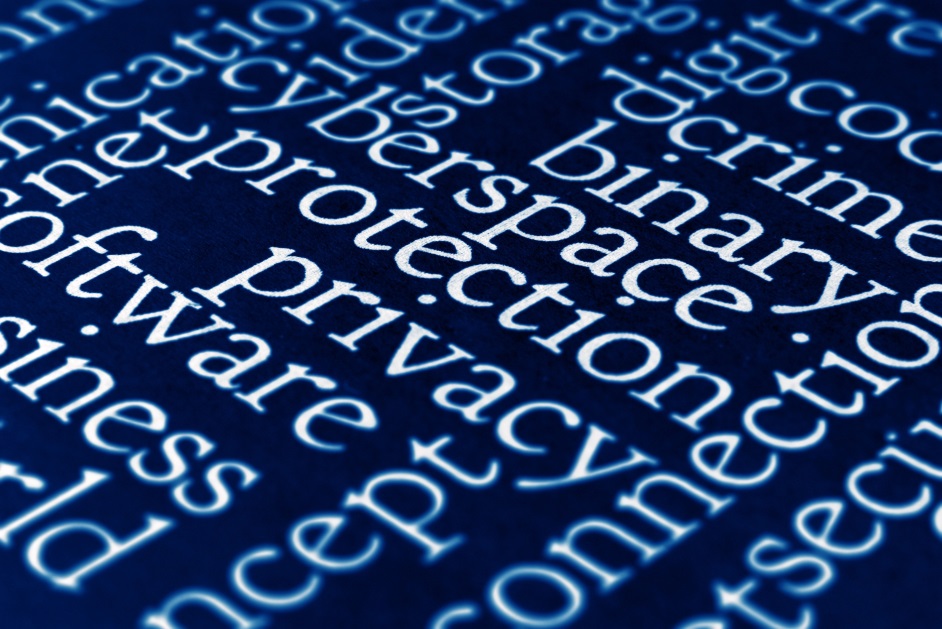 Create A Security Plan
One of the first things every startup company should do is create a security plan. Work out who will be given access to sensitive data, and then create a plan surrounding how this should be accessed and protected. It's important that your staff are fully aware of what you expect from them, especially if they will be accessing your servers from their personal devices. It's also important to consider what will happen should a security breach take place.
Only Gather The Customer Data You Need
The more customer data you gather, the harder you will have to work to protect it. So, only gather the customer data that you actually need. Any sensitive data that you collect should be protected by encryption software to make it harder for hackers to access. You can find out more about this at CentriTechnology.Com.
Monitor Your Employees
In addition to educating your employees on safe data practices, you should also monitor their usage, especially if you allow them to access other personal websites from your computers. Most data breaches are caused by human error, and an employee using insecure credentials on a certain website, or losing a USB stick could be catastrophic for your startup. If you notice any vulnerabilities, make sure your employees update their passwords immediately to try and halt problems in their tracks.
Check Your Business Credit Report
Often, the first time a business notices that it has been hacked is when finances seem to have gone astray. A good way to monitor this is by checking your business' credit report regularly. Any unwarranted activity on your report will give you a good indication that your data has been breached. This website can help provide further advice on the areas to look out for.
Choose Vendors Carefully
Finally, it's important to scrutinize any third party vendors before you agree to go ahead and work with them. For example, if you decide to work with a cloud storage provider, make sure that the provider you choose is one that you can fully trust. Google can help you find out whether the provider you have chosen to work with is qualified, and whether it places a strong emphasis on security.
Just because your startup is a new company does not mean that it is not vulnerable to attack. Keep these points in mind and ensure that you are fully protected.