Premium Domain Names
Whether you own a personal blog, an online ecommerce store or a business website, the right domain name is important. The right domain name will make it easy for people to remember your URL as well as type it into their browser. Business owners will typically want to incorporate the name of their business or something significant that will let customers make a link between the domain name and their business. Of course, using a prominent keyword is also important, because it can help with search engine ranking for the keywords your potential customers are using in their online searches.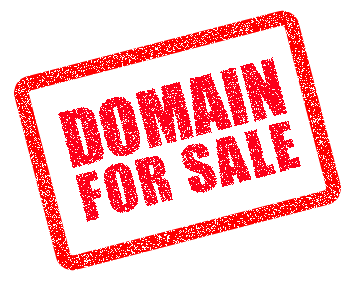 Premium Domains
Unfortunately, you might choose your ideal domain name only to find that it's not available. If someone has beaten you to the purchase of your domain name of choice, all is not lost. A company like Network Solutions can often offer the solution you need.
Search For A Premium Domain
The first step in finding the right domain name for your business or blog is to make a search to find out if the domain is available. A company that sells domains will make it easy for you to search for your chosen domain name. Simply type in the domain you'd like to purchase and you'll get an almost instantaneous message that will let you know if the domain is available as well as the price if you would like to purchase it. If the domain is no longer available, you'll be given several options, including making a purchase offer to the current owner as well as bidding on domain names that have expired.
Bid On Expired Premium Domain Names
If you find the ideal domain name, but it's already registered to someone else, you can search to see if it will soon be expiring. You can make a bid on an expired or soon to expire domain. If your bid wins, you could be the happy owner of the domain name of your choice.
Choose A Resale Domain Name
Sometimes, your preferred premium domain is available for resale. You can browse through the available domains or enter a keyword and search by your desired keyword. Premium domains typically cost more than many of your standard domain names; however, these premium domains are highly desirable and can be an important asset in helping to grow your online presence.
Place An Offer To Purchase An Already Owned Domain
If the domain you want is not available as a resale domain and it has not expired, you can still make a purchase offer to the current owner of that domain. If the current holder of the domain accepts your offer, you'll be able to register the domain in your name and it will be yours. You'll likely need to make a competitive offer if you hope to purchase a premium domain from its current owner.
The right domain name is one of the first items a business owner will need to consider. Your domain name reflects your business, its ability to rank with the search engines and even whether your potential customers will be able to find you easily. Sometimes, paying a little more for a premium domain is well worth the investment because it will provide a solid foundation on which to grow your business.