Now Available For Online Viewing – Presentation #2 of Wide World of Startups
Editor's Note: This webinar aired live on October 30, 2014. We invite you to check out all the participating companies that presented as well as our investor panelists below.
Connect the Doc was chosen as the overall winner and will be receiving two tickets for the SXSW V2V 2015 conference.
We have scheduled our next event for:
Friday, December 19th, 2014





Our Panelist Judges Included: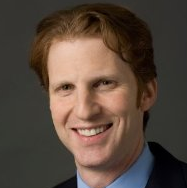 Boston, MA

Gordon Monk, Performance Capital Advisors
Vancouver, British Columbia

 Paul Koros, Principal, Zelkor Capital Management
Vancouver, British Columbia