How Local Search Provides More Options
We've all been faced with the need to find a local builder at one point in time or another. Whether you were building your first home, or you needed some quick and last minute repairs on a retainer wall, having a local guy on speed dial is great for peace of mind. Let's say you want to do some home renovation projects because you're planning on putting your house on the market in a year or so. Maybe you're staying put but you need to update your outdated kitchen. Whatever your needs are, there are simple and effective ways to get a local builder that you can trust.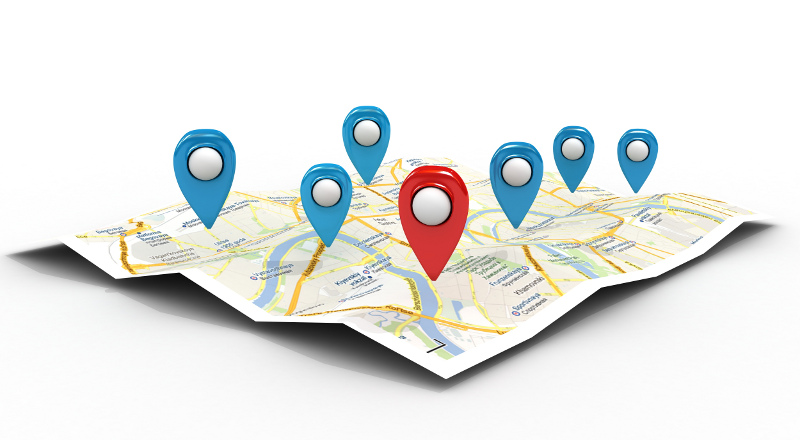 Online Search
You search for just about everything online today. There really is nothing that doesn't come up on a Google Search. While shopping online for builders or contractors hasn't always been so prevalent as all the other types of shopping, it has been gaining in popularity over the last few years. The advent of more and more online marketplaces for numerous types of industries has really spearheaded the shift in the way consumers can now find answers to their questions and solutions to their needs. There are several online marketplaces that you can utilize to search for a local builder in your area in just a few minutes and of course, a few clicks. There are also online directories that are essentially listings of all types of home improvement professionals that you can search to give you more of choice when it comes to builders in your specific area.
Referrals
If you aren't ready to jump on the online bandwagon search and you prefer to source your builder the old fashioned way, that's fine as well. It may take you a bit more time though as you may have to enlist the help of friends, family members, and work colleagues that may be super busy and not always available to help when you need them. Referrals are a great way to see what your options are, but remember they are also subjective. What your family member or close friend may believe is cost efficient or stellar work results could be very different from what you believe is cost effective. Listen to what they have to say but ensure you do a little verification on your own.
Local Business Associations
You can also access builder information at your local business association's offices or online. Most town municipal offices offer listings of preferred and recommended professionals in the local area. If you're new in town you may find it challenging to find this information at first. There are also merchant's guilds in most towns that also could help you find out who the top players are in your area. The more pointed and specific questions that you ask the better. You want to know as many details as you can. You're making a big decision and you want to ensure that you're getting the best possible builder to work on your most prized possession: your home.