Kids and Career: Can You Really Have It All?
Becoming a parent means life is no longer about just you, and everything else you do in your own life has to revolve around your children. And one of these areas is work, and a lot of women struggle finding the balance between being a mother and earning money, or keeping their career after having kids. While it is undeniably tricky, there are still ways you can go about this. If you're not looking to go back to work full time, here are a few different options.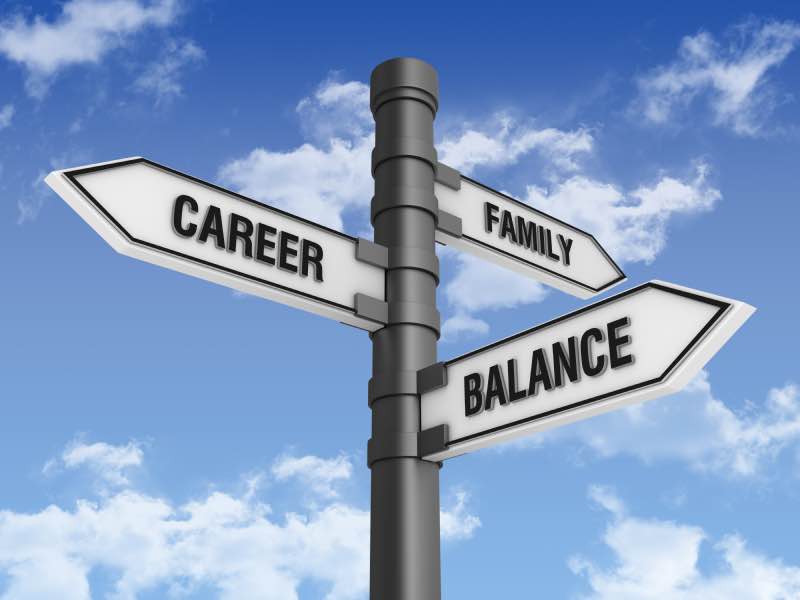 Go Part Time With Your Past Job/Career
If you have a good career or a job you enjoy, you could look into going back part time. That way you can keep your skills up, and when you do go back full time later down the line, it's not as much of a shock to the system. You're already in the swing of things, even a few hours a week would be enough to ease you back into the flow, allowing you to earn money and get out of the house. You could do this until you felt ready to go back to your previous working hours.
Find A Flexible Job
A flexible job is one of the best ways to earn money when you have children. As a parent, life can be unpredictable. Your child might be ill and you might need to take time off. You could have other appointments with them that you need to attend, or you might just want the flexibility of being able to attend school trips, school plays, sports days and other events without worrying about work.
Having a skill or trade is one of the best ways to do this, as you have control over the hours worked and the appointments you book. If you have your esthetician licence, you're a trained hairdresser or have another similar qualification, this would be a fantastic way to earn money and work when you have children. If you're at the beginning of your career path and know you want something flexible for when you have kids later on, you could consider training in something like this. Otherwise there are lots of part time, evening and online courses that you could attend and get qualified while your kids are small. That way you can reap the rewards of a flexible job throughout their childhood.
Work From Home
Another type of flexible job that wouldn't even require you to leave your home is freelancing. If you have the right skills, you could join a freelancing site and become a writer, editor or proofreader. There are sometimes even data entry and administration jobs available. Blogging is another good option. While it takes time to get established, this can be very lucrative and allow you to earn money right from your laptop. You can pick and choose your hours, and work while your kids are napping, at school or at night.