How To Keep Your Online Customers Coming Back For More
Customer retention is important for a number of reasons. Not only does word of mouth travel faster than ever before since the dawn of social media, but research indicates it costs nearly twice as much to acquire a new customer than to retain an existing one. However, keeping your customers happy and making sure they return to your site is not as easy as you might think. Creating a pleasant purchasing experience is important, but if you want to ensure your customers come back to your site, you need to put the groundwork into your marketing, too. Here are three top tips to help you increase your online sales figures and keep your customers.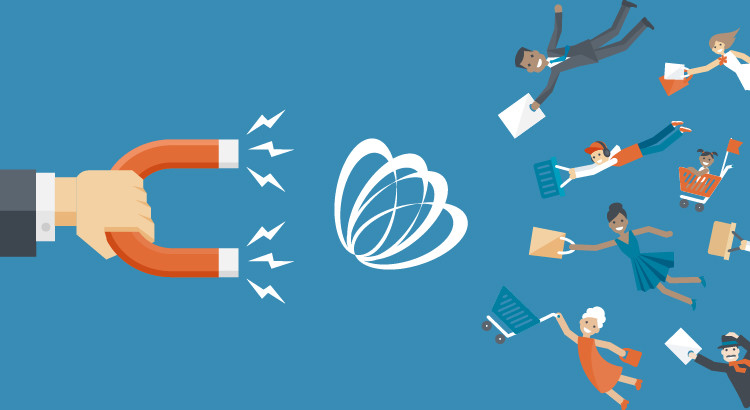 Brand Your Packaging
It's important to differentiate your brand from others in the field so that customers return to your website (rather than a competitor's) when they need to make another purchase. Numerous studies indicate that while packaging is necessary for protection purposes, the design of that packaging is just as important as the product itself. Human beings are highly visual and tactile, therefore we need to hold an item in our hands before we can appreciate its value, hence why the appearance of your product (including the packaging) is so important.
Focus On Design
While you might be better off hiring a designer for your packaging and other marketing materials, if your budget can't stretch to professional service then you could use a computer design program instead. Software programs like Adobe Illustrator and Impact Design are popular, but if you don't have any experience in computer aided design, it can be difficult to know where to start. Luckily, there are numerous online tutorials and videos to help you navigate this unknown territory, and you can learn more about different packaging design programs by visiting the SmashBrand website.
Email Your Customers
Three days after you have delivered your product, send your customer an email asking them for feedback. While many people ignore these messages, if you provide an incentive (such as a free gift or money off voucher), your customers are more likely to leave a review. Just be sure that you have delivered great service and your product arrived on time, as negative reviews will obviously prevent future customers from shopping on your site.
Send Marketing Materials
Another way to keep in touch with your customers is to store their addresses and send them promotional materials and money off coupons in the mail. Although Internet marketing is important for e-commerce businesses, direct mail advertising can create a more lasting impact. Just make sure you get permission before you start mailing your customers. Include tick boxes in the checkout process that they can unclick if they don't want to be contacted, or include this clause in your terms and conditions.
Hone Your Ads
If you want your customer to visit your site, you will need to put some thought into post purchase advertising. There's no use your customer seeing an advert for something they've just bought, so take full advantage of cookies and work your strategy so your client is exposed to other products he or she might like.