The Importance of Social Media for Web Hosting Companies
It's easy to ignore social media, whatever your company does, but more and more are realizing how important it is in communicating with customers. There are a number of reasons for this and many of them will apply specifically to web hosting companies: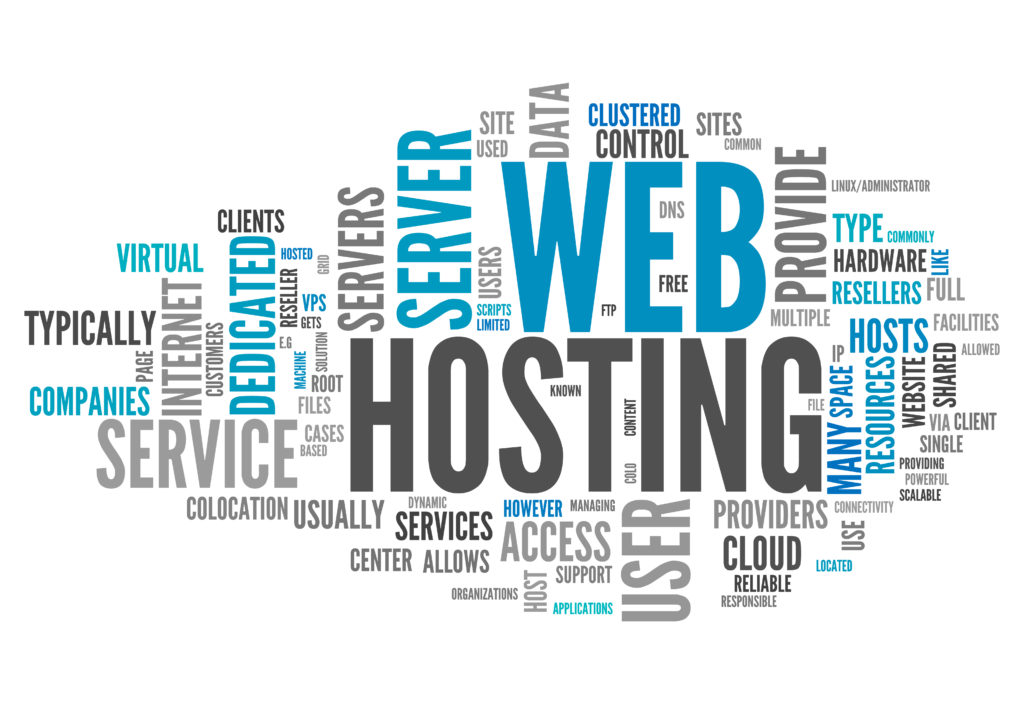 Number of Users
There are so many people that use social media these days that there is a huge market out there waiting to be sold to. Although it is not as easy as just showing them your product, it is a good way to get brand recognition and to start to get yourself known by more people. Social media sites are still growing fast and are already enormous, so it's important to make sure that you take advantage of this. If you're not familiar with social media, it's important to start now. Get a personal account, make some friends, find out how the networks all work. What people share, like and think about you could make your company stand out. It will take time to grow, but the potential market is very large.
Personification
It's also been shown in marketing theory that people are more likely to buy from a person they trust than a big corporation. Therefore, having a social media presence where you put forward personal statements which demonstrate that you're an individual will help customers to see you more as a friend than as a company, and more likely to buy from you. By having the same person posting to social networks, they'll start to form a one-on-one relationships with their followers, particularly if they respond to comments. Obviously the right attitude needs to be taken, to come across as fun and friendly and also represent the ethos of the company. And it doesn't have to be difficult to find the time. If you write a blog, then you can set the blog posts to automatically post on social media when they're published. You can also spend ten minutes each day responding to comments, etc. and this should be enough to grow your social media presence. Obviously, the more you work at it the better, but you don't want to overly focus on it to the detriment of other parts of your business.
Type of Users
Many people today have their own websites or blogs and therefore require hosting. Most of these will also have social media sites too, perhaps for their website, their blog or for themselves personally. They will all need hosting, and therefore reaching out through social media could help find these people and allow you to pick up business from them. Everyone is becoming more tech savvy and it's much easier to make a website, so it's important to point out the benefits of offering good web hosting and catering to the needs of potential new customers. It's important though when using social media not to try to do direct selling as this is frowned upon and not in the spirit of trying to develop relationships with your audience. Obviously letting customers know about good deals or offers could be useful, but be careful about what might or might not work well with your specific audience.
Search Engines Like SEO
Search engines like it if you have a social media presence. They will rank you higher if they can see that you're active and consistent on social media. You'll have more pages to potentially be indexed, both social media pages as well as your website pages, so searches are more likely to find at least one of your sites.
Free Marketing
Marketing can be very expensive and with web hosting being such a competitive business, it may be that you need to do more marketing in order to stand out from the crowd. If you're a small business, then you may have a very small or non-existent marketing budget and this is where social media can really help. Having a popular social media presence will give you an opportunity to get your brand known, let potential customers know when you have offers or deals, or even run giveaways and competitions to encourage people to get to know more about you. If you work hard and put in the time, once you have a solid group of followers it can grow with less effort from you. Once you can get people to like and share the content that you post regularly, their friends and followers will see it as well, and you can grow a larger customer base without having to pay hard dollars for the marketing.