How To Win Your First Web Design Client
You have a passion for web design. You have a degree (or plenty of experience) in the industry. And now it's time for you to start out of your own. The only problem is that you have never had a client before. Sure, you can whip up some incredible website designs, but as you are yet to have a client before, you aren't sure where to start when it comes to succeeding as a web designer in the real world.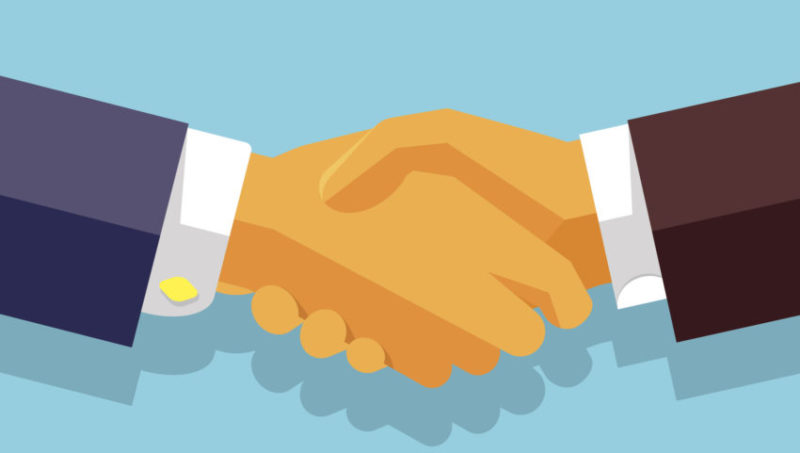 You've taken on internships and completed projects, so you have a sound understanding of how to design incredible sites, the only problem is that you don't know how to land your first client. Don't panic. Making it in the 'real world' as a web designer doesn't have to be a struggle; it's just a case of taking the time to plan your next steps. Bearing that in mind, below is a guide to making the process of winning your first client and making it as a web designer a little bit easier for you.
Showcase Your Skills
One of the best things that you can do to up your chances of landing your first client is to showcase your skills. You might know that you're an amazing web designer, but no one else does, which is why you need to showcase what you can do. One of the best ways to do that is to create your own website to use as a portfolio, which showcases your skills and expertise. You can also add links to other websites you have created, as you begin to gain more and more clients over time.
Get Familiar With Useful Tools
There is nothing more embarrassing than a potential client asking you what you think about a certain tool and not actually knowing anything about it. That's why it is so important that you take the time to get familiar with a wide range of web design tools, such as the divi layout tool, for instance. In that way, whatever tool or piece of software a client asks about, you'll have the knowledge to reply to their question confidently. Because, when it comes to landing clients, confidence is key.
Offer To Work For Free
When it comes to gaining experience, one of the best things that you can do is offer to work for free or for a discounted rate. Share an offer on social media, which entitles five users to a free or low cost website. Be smart about how you word it. Put something like 'Win the chance to receive a free/discounted professional website design by filling in this form'. By attaching a form, you will receive the details of everyone who is interested in having a new website, and can then add them to your list of customers to contact. The great thing about offering to create a few sites for free, or for a discounted price, is that you can then use those sites as your portfolio for gaining new clients.