How To Get The Most From Your Business's Website
For many businesses, their website is the cornerstone of their entire strategy. So, you need to make it as strong as it can be. Here are some tips to help you do that.
Take Inspiration From The Best
There are many great websites out on the internet, and you need to learn from them. There's nothing wrong with stealing ideas from the other websites that you like. If you think it looks great, and it functions well, the chances are visitors to your website will think the same if you take similar actions. If an idea is good, it's good. It doesn't matter where it originally came. Remember, originality is massively overrated when it comes to creating a great website for your business. Doing what works is far more important.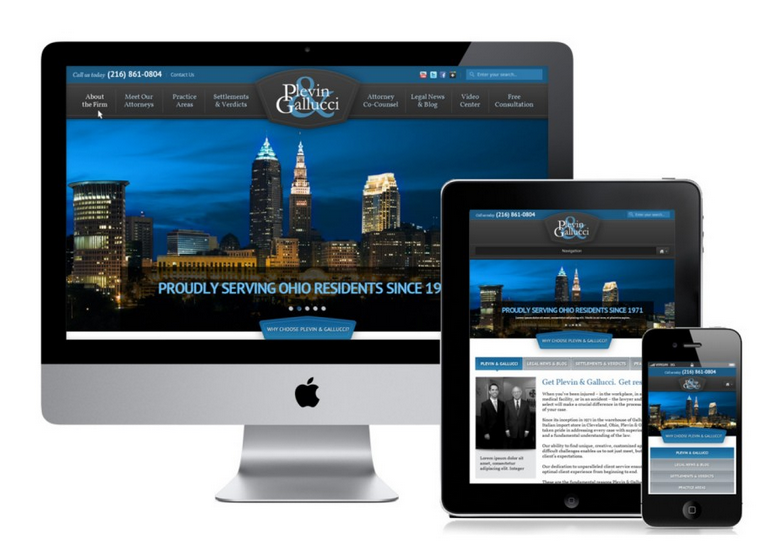 Make The Initial Layout Clear
When a visitor arrives on your website, they don't want to be made to think. They want everything to be made perfectly clear to them. This will then allow them to make quick decisions on where they want to go. Most people already know what they're looking for before they even arrive on your website's homepage. Make sure that the key options are laid out at the top of the page. This way visitors will instantly be able to see where they need to click.
Use WordPress And Use The Plugins
WordPress is by far the best platform to use for creating and hosting your website. This is especially true if you don't have any web design skills and you don't want to spend much money on hiring someone. The great thing about WordPress is that it's open source. That means that many people have been adding and creating plugins that you can then utilize on your site. Using a WordPress hosting company is the best way to get started.
Have A Mobile Strategy
The world is slowly but surely moving toward mobile browsing. And you don't want to be left behind the times. You need to make sure that you establish a mobile strategy for your website. This should start with making your website designed responsively so that people can view it on any device they choose.
Don't Get Ahead Of Yourself With The Design
You need to remember to keep everything simple when you're coming up with the design of your website. As a business owner, it will not help your company if your website is too arty or oblique. It makes much more sense to get the basics right at the beginning. This means making sure people can instantly see what your company is all about and what it has to offer. This is more important than adding flashy features that the vast majority of people don't care that much about. So be sure to not get ahead of yourself and do the basics right at the start.