How Holding Training Sessions Can Prove Your Social Media Expertise
If you have recently started a social media marketing service, then getting your first customers can be tricky. It's one thing to market to people on Facebook and Twitter, but doing it in the real world is a different kettle of fish. You need to be able to sell yourself, your service, and come up with compelling reasons why anybody should hire you.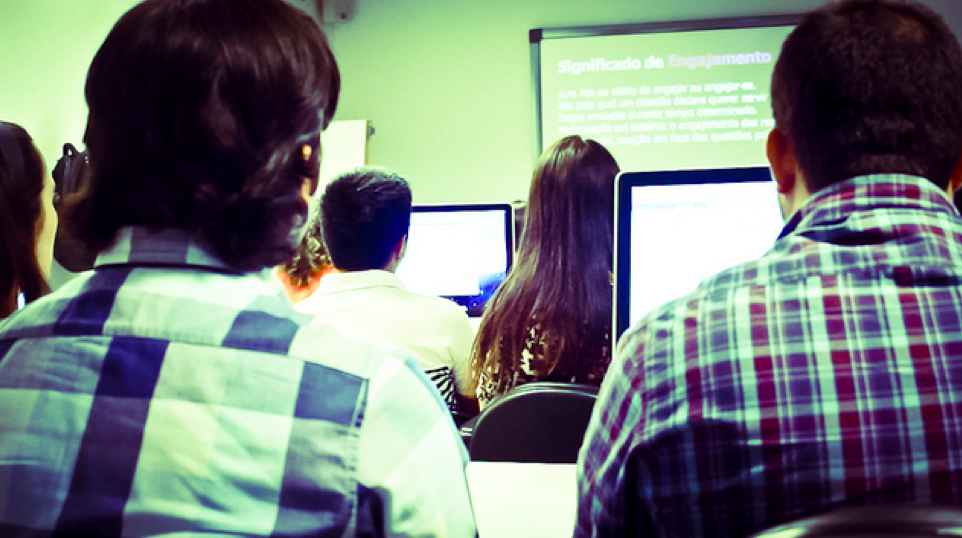 If you're struggling to get off the ground, then why not think about holding training sessions or workshops? They're an excellent way to get face-to-face with local businesses, and you'll pull in plenty of people who are keen to know more about social media. Let's go through some more advantages and see how you can use this to grow your business.
High Value
Even if you run a free workshop, the only real cost to you is your time. There are other minor financial costs of course, we'll go into those later, but in principle your significant investment occurs at the start of the process. Once you have done one workshop or training session, you will be ready to roll out another straightaway.
Targeted Market
Okay, so think a little bit about who is going to come to your workshop. It isn't people that know what they are doing; that's for sure. No, your room will be filled with people that need help getting their social media channels off the ground. In other words, the same people you need for your business. If you can prove your worth and keep things interesting, it's basically an hour or so of pitching yourself to them. And you can't get that opportunity anywhere else, so make sure you are taking names to keep in touch afterwards.
Creates The Right Image
Nobody in that room will know that you are struggling to get customers. Make sure you are professionally dressed and get some zippy posters and graphics made up. You can even use a simple point of sale display like those that they use in retail shops. They're an excellent way to present your literature professionally. As far as your audience is concerned, you'll look like you know what you're doing. And it's important to help them get along with their illusions.
Shows Off Your Expertise
Of course, one of the major benefits of having an audience in the palm of your hand for an hour is that you have the opportunity to shine. You are in control of what happens, and when it happens. It's not like pitching to a business owner because you have already done the hard work in getting people in the room. Show off your knowledge of social media and make sure your credentials come through strong and hard.
It Highlights Your Weaknesses
Most people in the room won't know if you make a mistake. But there are many things you will learn from your audience. At some point, someone will ask a question that your knowledge doesn't cover. For example, let's say that someone asks for some hard stats for Facebook ROI. You might not know it there and then, but you can be sure that you will next time.