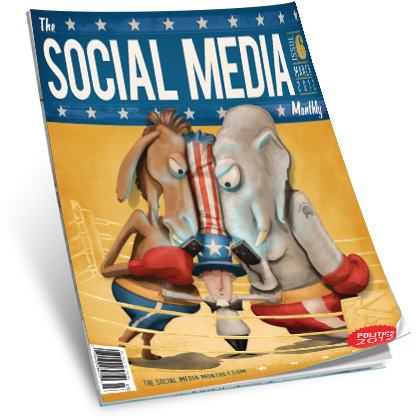 "Access Your FREE Copy
of The Social Media Monthly, now…"
Simply enter your name & email below to receive your complimentary issue. No strings attached.
Don't Wait …
The Social Media Monthly is the first and only print magazine devoted exclusively to unlocking the truly explosive power of social media for its readers.
Inside every issue, you'll get the "inside scoop" most people will never know; how to do something new, something different, and something more with social media.