Expert Social Media Marketing Tips
Social media has skyrocketed in recent years, and this is undoubtedly due to the massive reach these channels offer as well as the great connection potential. And because there's so much to like and utilize in social media, industry experts have a lot of advice to give.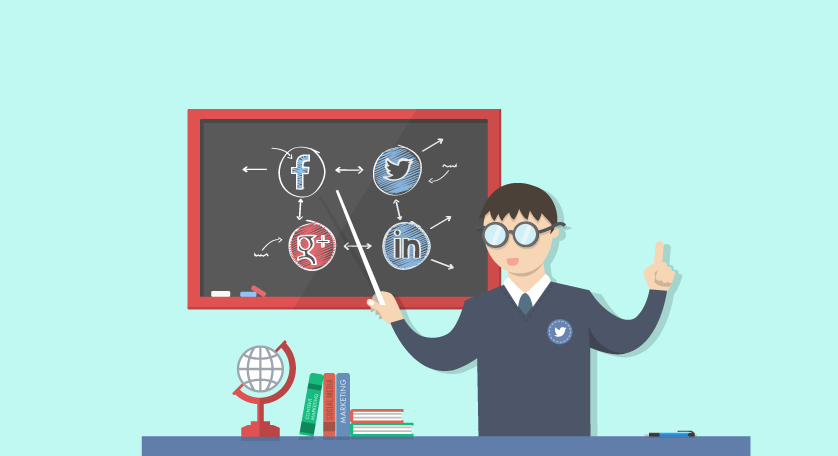 Unlike other more traditional forms of outreach, social media can be a much more cost effective solution. It's quite easy to get your head around too. And if you can invest just a little bit more time into these channels, the rewards could be immeasurable. But, with so many conflicting ideas and so much information to process, it can be hard to wade through all of the advice to find the true diamonds in the rough. So, to help you get started, you'll find some of the hottest tips from some industry leading experts below:
Produce Video Content
Because of the advances in network connectivity and technology, video is becoming increasingly popular. You only have to look at your Facebook feed with automatic video plays to see this. And with the demand for this type of content continually increasing thanks to the likes of Netflix and YouTube, now's the time to use this to your advantage by producing exciting video content that's got the potential to go viral.
One YouTuber, Ileane Smith, believes that marketers are now starting to realize that they don't have to produce videos to a studio grade high quality. Instead, because of live streams, anyone is able to connect with people in real time offering a humanistic element to social media, and providing companies and users with experiences that are more meaningful than a like on Facebook or a retweet on Twitter.
Be Unique
Founder of Moz, Rand Fishkin, suggests that the biggest challenge marketers face is being unique, especially with social media becoming increasingly competitive. And due to the limitations of how much time people have to watch these videos and view these pieces of content, these channels are becoming saturated with information. Because of this, marketers need to make sure they're standing out from the crowd, creating content that's compelling, unique, has value and gathers them more loyalty from their followers so they can maintain and grow their online presence.
If you're someone who's trying to get their social media marketing plan off the ground for the first time, Fishkin offers some great advice. First, he advises that you focus on those social channels where you know your influencers and customers are active and are paying attention. You should also channel your efforts into platforms that you can be unique on and where your company has a real interest or passion.
Being able to focus on these aspects will help you to succeed at your social marketing. If you aren't able to do this, look at other avenues that you may be able to succeed in or hire someone who can help you with your social efforts (Appiloque, for example).
Don't Feel As Though You Need To Do Everything
When you start to try and break into social media marketing, it can be tempting to try a little bit of this, mixed in with a little bit of that. But even though offering varied content and using various different platforms is good, to start off your campaign successfully, you should just look at the most valuable channel for you and focus on that.
Joe Pulizzi, the founder of Content Marketing Institute, reiterates the importance of this approach, as it is something that has worked for him on a number of occasions. He comments that when you first start your blog you feel like you need to be in each and every place that your customers are. But he believes that publishing is something that has remained unchanged for the last one hundred years and instead marketers should be focusing on several factors.
These are the types of content that they're producing (audio, video, textual). The one platform that they value (YouTube, your blog, iTunes, etc.). And the constant delivery of content that is relevant to this audience over a long period of time. He goes on to say that at the start it's easy to get distracted by everything, but trying to get involved with all of this will mean you're not very good at anything. Instead, focus on something amazing and build up your platform and audience there. Once, and only once you've done this, should you start to broaden your horizons on other platforms.