DIY SEO – Is It Worth The Trouble?
If you're an online business of any kind, you should already know how important it is to rank high in the search engines. Search engine optimization, or SEO, is critical to your ability to achieve higher rankings. But, while a technical subject, it's one that many people believe they can do themselves. Given that SEO can have such a significant impact on your business, is this a route you should go down? Today we'll take a look at some of the reasons why the DIY approach might not be to your advantage.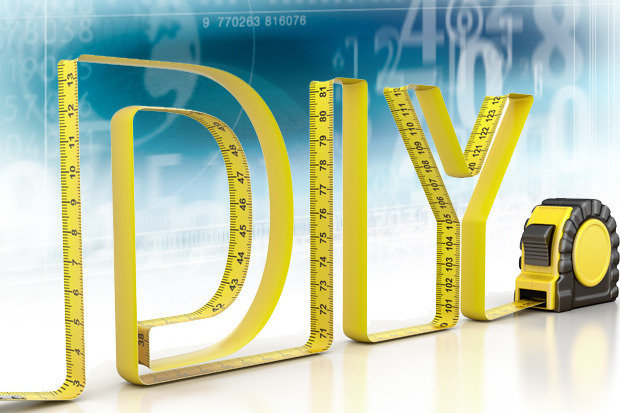 Misinformation
First of all, the SEO world is awash with myths and misconceptions, and it's easy for anyone without experience to fall into a trap and get confuses. Do a Google search for 'SEO myths' and there are almost a million results which tells you there is a lot of misinformation out there. So, while it is possible to use online infomation to DIY your SEO, how can you be sure you're doing it right?
Time Consuming
SEO is not rocket science. But it is a slow practice that will eat up a significant number of hours in your week. You can learn how to use SEO to your advantage, but even getting the basics right can take you months. Plus, it's an ever changing world, so you will need to ensure you're up to date with the latest developments. It might be news on the latest Google Penguin update, or it could be a trend toward a new technique. Either way, you have to stay on top of these developments, or you risk being left behind. Assuming you have many other tasks to complete in your business, you have to ask yourself: Do you have the time to commit?
Minor Mistakes, Major Issues
SEO is one of those endeavors where the slightest little mistake can have a severe impact. In simple terms, if you are not an expert already, there is an excellent chance you will get something wrong. The implications are that you could hurt your business, and struggle to locate and repair the damage.
Tools of The Trade
There are many different SEO tools out there that you will need to perfect your search game. Some might be free, while others can be extraordinarily expensive. Unless you're prepared to invest in tools, as well as time, your SEO campaigns are likely to fail. When you outsource your SEO however, you won't have to make such an investment in software. Plus, you get instant expertise in the systems and tools that you do need.
The ROI
Spending money on SEO should not be simply considered another business expense, but it's a business investment. Working with experienced SEO experts will improve the return on your investment in both time and money.