Digital Platforms Pave The Way For Pictures
Social media has become a popular medium for advertising and showcasing brands and products. Most consumers are etched on their tablets and gadgets and are on a buying spree. What they see online is what is bought. There are a many apps and sites, which aim to provide a digital presence to brands and companies. The sites serve multiple purposes and cater to people of varying interests. Facebook acts as a social networking site and has a mobile version as well. There are features for businesses tap on to a curated audience set for better reach and conversions. Likewise, Twitter is a curated platform that serves the purpose of delivering a message in limited characters. Instagram is a picture sharing app where the consumers tend to unleash their photography skills. There are filters available which give a better edge to uploaded pictures.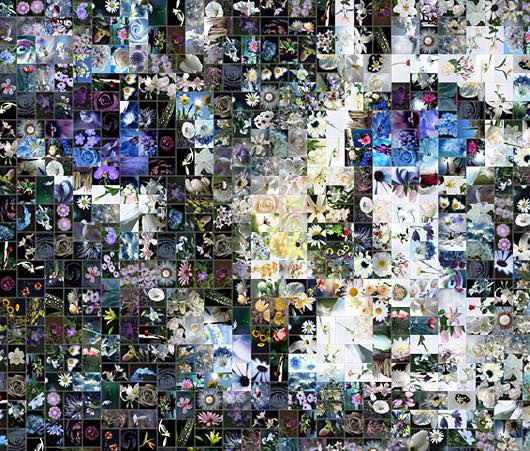 Why Opt For Instagram For Business?
Instagram is gaining popularity among consumers and businesses alike. The targeted reach via means of a picture led route appeals to the audience much more. The pictures are dynamic with the addition of slow motion videos, GIFs and boomerang features. The new Instagram Live feature is also gaining traction among users, and brands can tap into that same traction. A heavy follower base increases the chances of getting noticed. The same can be done using organic methods for gaining followers, as well as for brands that can buy followers. Instagram generates more sales and consumer than other forms of social networking sites. Research shows that Instagram comprises of one of the fifteen influencers of consumer behavior. The first three comprise of friends, family, and partners followed by reviews and television. With changing paradigms, Instagram has gone to occupy the sixth position pushing Facebook to the seventh. Others include YouTube, Twitter, blogs, celebrity endorsements, colleagues, magazines and radio.
Instagram and Consumer Behavior
The Instagram network largely comprises of millennials between the ages of 18 to 24. They comprise of 68 percent of Instagram traffic and are most likely to buy products or click on them when they see it on their feed. About 54 percent of the millennials have bought what they have seen on Instagram. They tend to trust the opinions of those they see online in groups and forums. Likewise, celebrity endorsements also play a big role. They push the millennials to follow a trend that is picked up by the brands on Instagram. This leads to visibility, awareness, traction and conversion.
Does Instagram Win The Race?
Instagram is acting as a great brand warmer with people following it blindly. With increasing competition and market disruption by startups, traditional brands need to buck up. The major push is among lifestyle and apparel brands and furniture brands. This impacts sales greatly and traditional brands need to create accounts and start utilizing this platform. To begin with, they need to buy followers who will act as mascots for the brand on the social front. This will lead to word of mouth and chain reaction stirring in better visibility and sales. The pictures also need to be appealing with appropriate links and hashtags to create better engagement.