Digital Marketing Solutions You Should Use Right Now
Companies that exist in the modern world have to spend a lot of money on digital marketing. Even if you own a bricks and mortar store, you'll still need to attract lots of customers. The internet has completely revolutionized the corporate world during the last few years. There are now many essential tools that all business owners should use. We'll draw your attention towards some of the most useful ones in this post. However, you still need to keep your eyes open and look for more lucrative alternatives.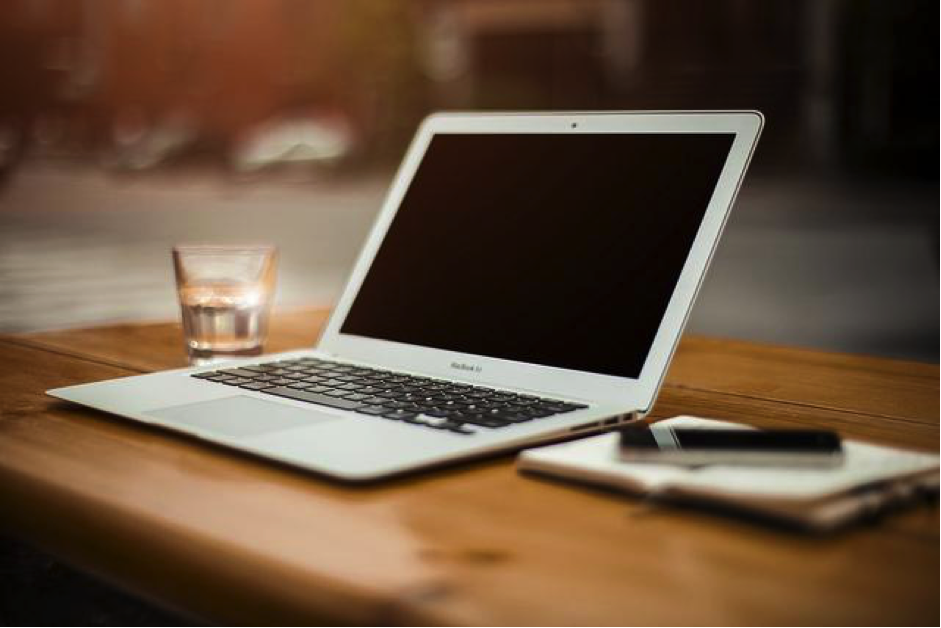 Google Adwords
When it comes to pay per click advertising, Google Adwords is by far the best solution on the market. New companies often receive vouchers that allow a free trial to the value of around £150. That means you can mess around with the targeting options without spending a penny. Once you've found something that works, you are free to invest more cash. Make sure you pay a freelancer to create your banner designs for the best results. Also, look for companies that provide Google Adwords campaign management services. Outsourcing the process could mean you are left with more free time to deal with the growth of your firm. On top of that, you are sure to get better results when you use specially trained experts.
Facebook Ads
Most older people take an instant dislike to social media. However, it could be one of the best promotional tools available to your business. Opening an account is free, and you can reach millions of people from every corner of the world. The paid advertising solution provided by Facebook is fantastic for companies in almost every industry. So long as you sell products or services to the public, reaching your target market is simple. There are even options that allow you to target small business owners in certain locations. That means firms that sell to other corporations can still benefit from the tool.
Mailing List Software
Building a mailing list is a great idea if you want to keep in touch with your customers. Research shows that over 80% of all sales in the business world come from people who've already spent money. So, highlighting your best offers and new products to existing customers is always sensible. There are many different software packages available that could help you to create a huge mailing list. You will also find great plugins for your WordPress websites that do the same thing. Just research the market and work out which solution is most appropriate for your business.
Presuming you manage to use these digital marketing solutions, your company should become more successful. You'll still need to keep your prices competitive and ensure you offer a top class service. However, reaching the right people is the hardest part of boosting your sales levels. So long as you use the marketing tools we've just mentioned, the sky's the limit. Keep pushing forward, and continue to look for the best promotional strategies available to your firm. There are always many ways in which you can improve.