Business Presentation Tips: Impress Your Audience To Increase Profits
Organizing business events is a key part of any company's expansion. It allows us to meet potential new clients in a professional and face to face environment. However, these can be daunting moments for the confident individuals.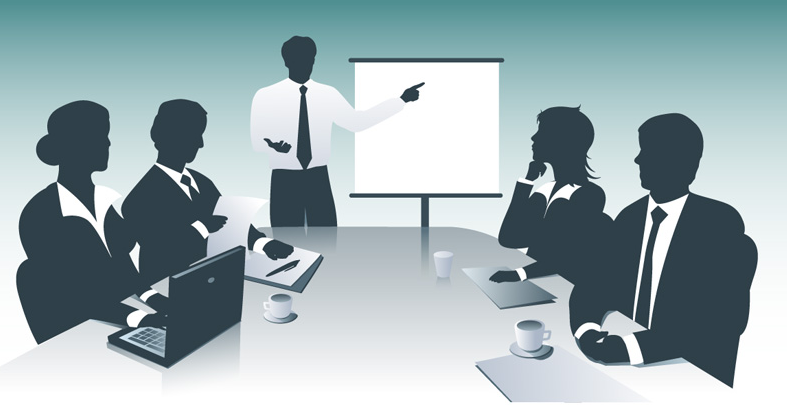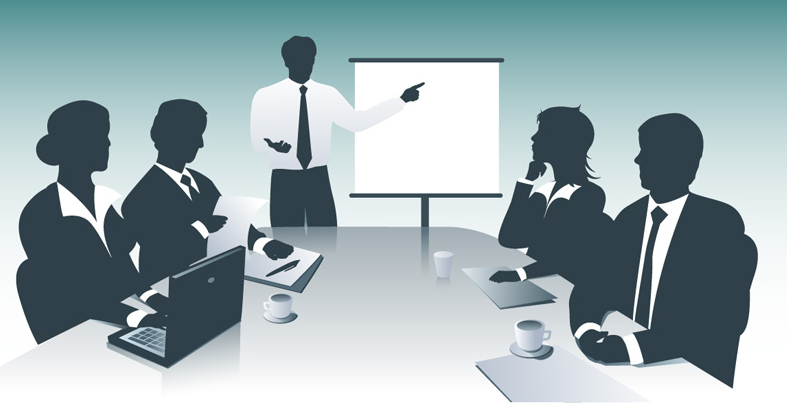 A lack of natural confidence shouldn't stop you from producing a winning presentation. With the right preparation, you should be able to convey your message clearly. Nonetheless, we could all do with a few tips to provide the cutting edge.
Just because you've seen a lot of presentations handled in the same format, it doesn't make it the blueprint for success. Inject your personality into the display while keeping the professional front and center, and you should be onto a winner.
Here are a few pointers to ensure that your presentation goes off without a hitch:
Be Personal
For the client, it isn't just about buying the product. They are buying into your business. As part of that, they are also buying into you.
You are the unique selling point of your business. You are the key to persuading clients that yours is the best option for their needs and requirement. You are the one that will swing this event one way or the other.
Acknowledging how important you are to the company's venture is vital. The products can't talk for themselves, so you need to do it for them. Show your understanding of the client and talk about your services with conviction, and that there's nothing to hold you back.
Be Visual
The chances are that your guests will have visited several events in the past. As a result, they've seen enough bland presentations to last a lifetime. Make your presentation stand out visually, and the rewards will be vast.
Exhibition stand contractors like http://www.finessegroup.com/ can give your presentation that extra oomph. In turn, this energy can stimulate added engagement from your clients. It's surprising just how influential that interaction can be on creating a positive atmosphere.
We listen with our ears, but it's often our eyes that decide whether something is even worth listening to. Make your event stand out visually and you'll be sure to see positive outcomes.
Create A Pack For Guests
It doesn't matter how successful your event and presentation are, the majority of your clients won't remember all the points you've made. It's always worth creating a promotional pack for them to take away and go over in their own time.
The pack doesn't just give them a reminder of your presentation. It creates an added sense of professionalism and underlines the preparation that you've put in. Moreover, it gives you a chance to pass over your details in a more powerful way than giving them a business card that'll only end up in the bin.
For the sake of a small investment, it's worth getting these materials printed professionally rather than stapling a stack of A4 together. You've already created a winning impression with the presentation; these reminders will ensure those vibes last.
If you've impressed them with your conduct, then you've got every chance of winning their business.