Business Infrastructure That Helps You Focus On Growth
Are you feeling strung out or spread too thin with your business? Perhaps it's time you took a step back and decided where you can mitigate costs, time and effort. A great option to take the weight off of a business owner is to use serviced offices. Offered at a wide range of locations globally, serviced offices give businesses the prestige without the price tag. Does this prospect sound interesting to you? Are you willing to grow your business and maximize profits? Read on to discover five business services that can help you and your business focus on growth.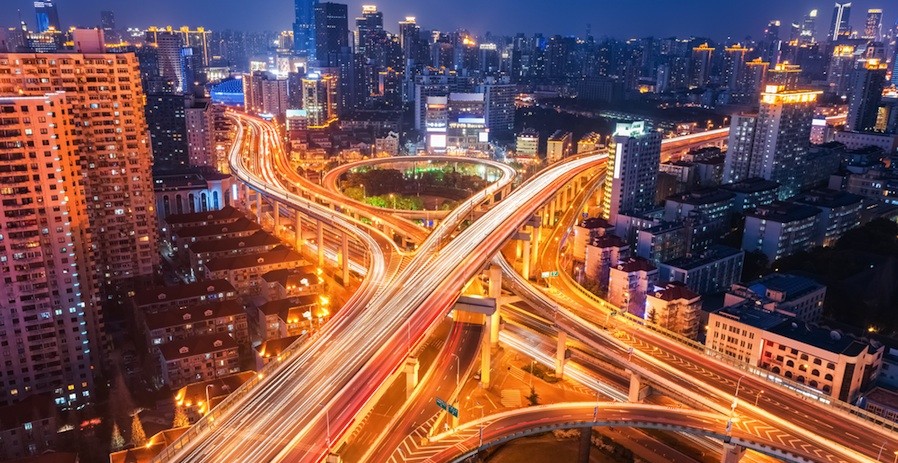 A Dedicated Receptionist To Manage Calls & Greet Guests
In order to streamline your virtual offices, you can have the receptionist at a central location process all your calls, letters and voicemail messages. Then, these items can be forwarded to any other location. Phone calls from clients and customers can even be transferred to your personal number, no matter where you are in the world at the time.
A Powerful First Impression
Renting a serviced office means that your company will be working from a great selection of premium buildings in dynamic locations. This means that to your clients and customers, your business will benefit from being at a recognizable address. As well as this, these iconic offices offer spectacular views for your clients and business partners, and come fully equipped with an unbranded five star décor, including art work, leather furniture, and professional granite flooring.
Flexibility
Serviced business offices mean that you will only be locked in to a month to month contract. With a transferable lease, you'll be able to move to a different office (bigger or smaller) space any time you need. Because most services are available on a pay-as-you-go basis, you'll only be using the serviced business options when you need them, cutting costs and maximizing profits. Serviced offices means that you and your business will have guaranteed access to co-working spaces, private offices, meeting rooms and boardrooms around the world.
The Right Team & Support
Because serviced offices are well established, they offer fast, secure and robust services that are provisioned instantly and available globally. With the fastest and most reliable business broadband in the local market, a serviced office has their own global telecommunications network, saving you valuable money and time. You can easily automatically divert your calls based on your location so no calls are ever missed. Most serviced offices also have online management and in-house desktop IT support available 24/7.
Cost Efficiency
Leasing a serviced office is undeniably far cheaper than most other options out there, simply because the cost of electricity, internet, phone, cleaning and conference rooms are shared among the tenants. If you need access to a dedicated meeting room or board room, you only pay as you use by sharing the costs with other clients.
Serviced office solutions are a fantastic, cost effective option for both startup entrepreneurs and multi-national companies looking for a local presence. They can give you and your business exclusive office space, meeting rooms, phone answering services, as well as mail handling. Click here for more information on how serviced offices can make your business have a powerful first impression.