How To Boost Visitor Engagement On Your Site
Winning visitors to your website can be difficult as most businesses must contend with many competing websites vying for attention. That's why it's so important to engage visitors once they've made it to your site. Getting the most out of your audience will improve the return on investment for your website and the work you put in to attract visitors. Here are five useful ways to boost visitor engagement: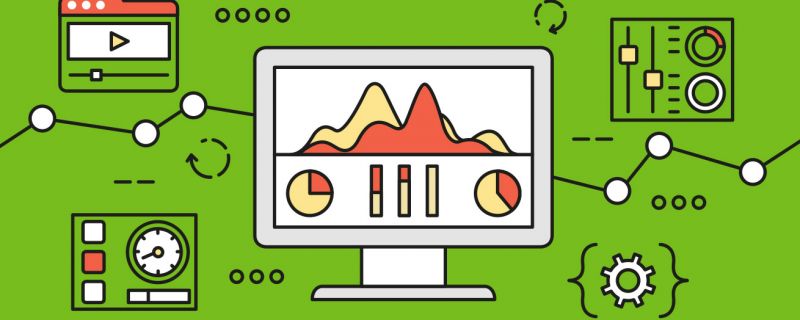 Get The Basics Right
First, your website needs to be functional. Broken links and websites that do not display well on mobile devices will chase away visitors. Once you've lost visitors, it can be very hard to win them back. Keep in mind that users approach websites with several different devices and ways of interaction. Professional testing can help you find errors that you might otherwise miss.
Make It Easy To Accomplish Tasks
Many websites are visited for a specific reason, such as purchasing a product or service. If you make it easy for visitors to complete their transaction, they'll be more likely to return for another transaction. On the flipside, a fiddly shopping cart that puts hurdles in the shopping experience can really ruin customer engagement if competitors provide a fuss free option.
Post Interesting Content That's Regularly Updated
Your visitors don't need to come back to your website to make a purchase every time. Instead, they could revisit your site to check the latest updates. Clever content, whether it's text or multimedia, can entice visitors to engage with your business in a different way. Build credibility with the information, images and video you post and you can create very loyal customers.
Link Through To Social Media
Make it easy for your visitors to tag your website on their social media pages, and combine clever content with a prompt to share this content. If the content is interesting enough, you could draw a lot of new visitors to your site through social media sharing. Making use of browser tracking and advertising on social media can help encourage customers who have recently visited your site to return.
Hire An Expert
Few businesses have a range of web development and design experts as internal employees. Get some help from contractors, who are particularly fuss free to deal with if hired through an umbrella company as they will take care of contractor pay and taxation questions. Experts can give you real insight into user engagement on levels that someone who is less knowledgeable cannot.
Successful visitor engagement combines a wide range of tactics to ensure that customers keep visiting your site. It's not only about return visitors. You should also focus on keeping customers on your website for as long as possible. The attention span of most Internet users is relatively short given the number of options available to them, and you should focus on retaining that attention so you don't lose customers at the earliest opportunity.