The Best New Android Apps For Social Media
By Alex Hill
Social media is an exciting area that is constantly changing. There are a few large social networks that have millions (or billions) of users, but there are also plenty of other smaller new social networks launching all the time. If you own an Android device, you'll find that there are many social media apps you can use, including apps that make it easier to manage your social accounts, and here are some of the best:
Wanelo
Wanelo is a social shopping app. It is fairly new, but it is already growing very fast. The name stands for 'Want, Need, and Love,' and you can use it to shop for a large range of products. You can also follow your friends, see what they like, and add items to a wish list. The Wanelo save button is appearing on shopping websites, and the app has millions of users. If you love shopping and being social, it's perfect.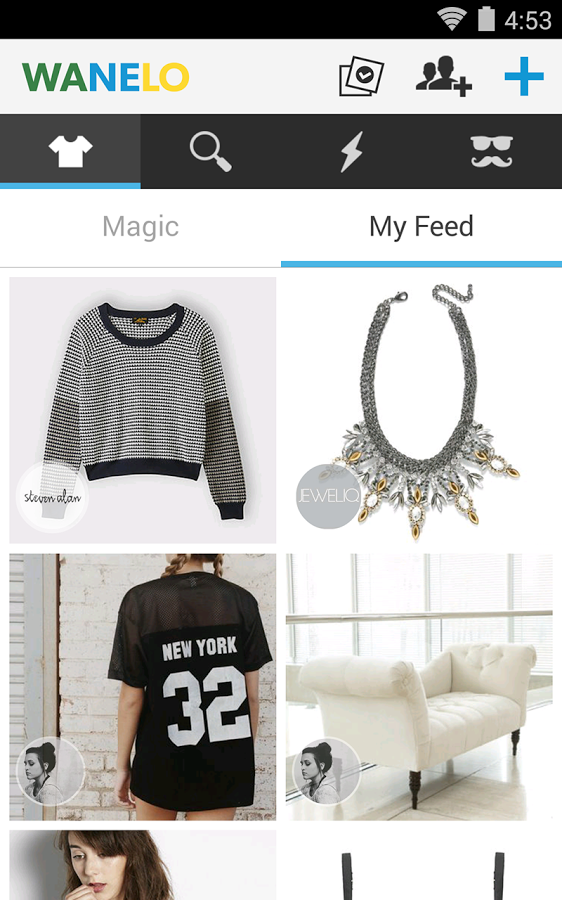 Yubl
Yubl is another promising new social app. It quickly rose up the rankings in the Android store, and it comprises a social networking and messaging app. It has a great interface, and it is also easy to change how you connect, whether privately or publicly. You can also use the explore feature to find other users.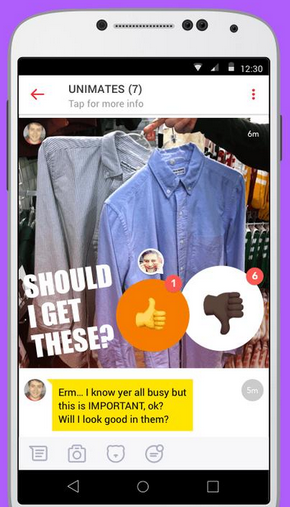 Peach
Peach has generated a lot of hype since its launch. It has similar features from other sites but all in one place, and it is growing fast. It's a kind of social journaling app, but with privacy added so that you don't have to publish to the world, and it's especially popular with younger users.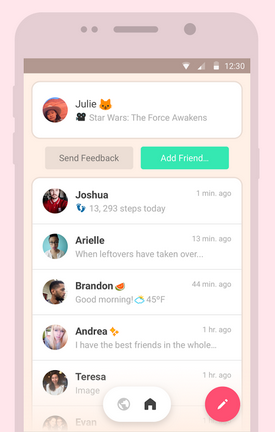 DrumUp
DrumUp is slightly different. It is a way to manage all of your social accounts from one place. It has a great content recommendation feature that uses machine learning, and it's very useful for managing your accounts and finding the best stuff to share.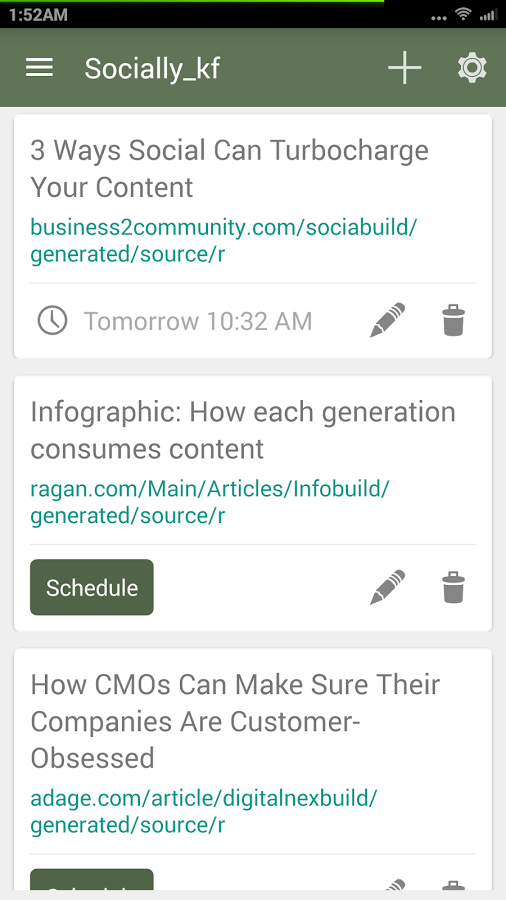 Hootsuite
Hootsuite is one of the best social media management tools around, and you can use it to manage your accounts on Facebook, Instagram, Twitter, etc. It's free for basic use but it has a pro option as well. If you want to manage numerous social apps all from one place, it's one of the best apps you can get.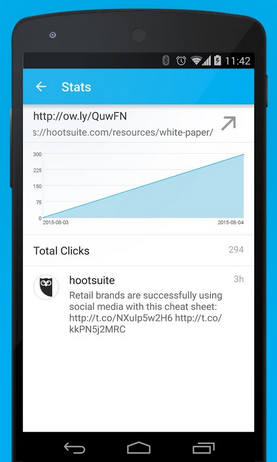 Don't Forget The Big Name Apps
Of course, as well as all of the newer social apps, there are also plenty of bigger, well known native social apps to download like Facebook, Instagram, Twitter, and Pinterest. And if you want to use any of your social apps while out and about, use a weather app to find out what the forecast is. A detailed weather app can help you plan your social activity better and help you get more from social apps like Instagram, especially if you're planning on taking some snaps and sharing them.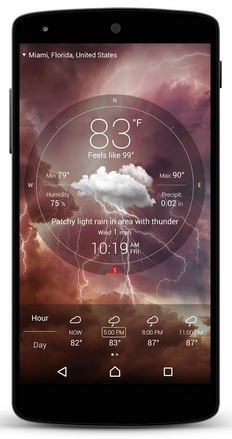 Alex Hill is a geeky guy who writes about all aspects of technology in his articles. From social media to apps to web design, Alex covers this and more.