How To Become A Successful Supplier
Suppliers are the companies that help to make businesses tick. They are for many businesses a vital necessity that keeps them supplied with all of the materials they need. If you're looking to become a supplier, then you'll need to show your clients that you can give them quality materials at a competitive price. However, you're also in the business to make money, so you don't want to lose your profit margin.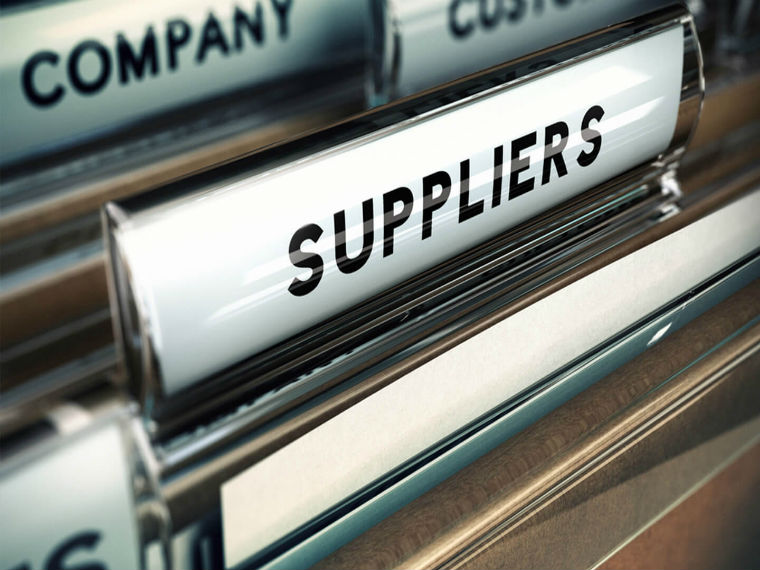 Communication
One of the most important aspects about being a supplier is communication. You need to make sure that your company is easy to contact and that you can resolve issues quickly. Your clients may need to order something at short notice to complete a sale. If your company isn't easy to contact, then it may cause your clients to look elsewhere. You also need good communication within the company. Regular meetings to discuss any issues or progress will help to keep the business running smoothly.
Be Personal With Your Clients
Companies, just like the public, love to feel that they're more than just a client or a number. They like to know that you're aware of their needs and that there are humans behind the desk or at the other end of the phone. Little things like sending a card or message for birthdays and Christmas adds a personal touch that your clients will like. Also, if you need to arrange any meetings with your clients, attend them yourself instead of sending someone else. It will make them feel like an important client and that you value their business.
Supply Reports
Your clients will want to have regular feedback on the materials they're purchasing and how they're performing. For this reason, you should make the reports available to them so that they can see the progress. Not only will it allow them to check stock levels and see the financial commitment, but it will also help them to gauge any future expansion and the capacity your company will have to supply them. If you're a small independent supplier, then you'll need to discuss larger orders and how you can meet the demand. For larger companies such as Baling Wire Direct, it will be less of a problem.
Honesty Is Important
Clients trust that you can fulfill orders that they place. You have to be honest with them if there is any problem with supplying what they need. You might think that it will cause your clients to look elsewhere, but they're more likely to do that if you're dishonest. Talking to them about potential problems is a far better way to deal with issues than trying to cover them up. You'll probably find that your clients will be understanding, and they'll generally want to work with you to find a suitable alternative.
Being a supplier needs a lot of work to make it run smoothly, however, by working with your clients to build relationships and solve issues, you can take big steps forward.