What to Ask Before Hiring a Website Designer
You have a list of website designers for potential hire. Now, it's time to narrow down that list. The best way to do that is with the right questions.
If you're one of the 29% of small businesses that haven't created a professional website yet, you need to make this your number one priority.
It's business 101; set up a company, create a website. Simple.
In light of this, you'll need to think about hiring a website designer. So, we're going to talk you through four things to think about before you make a final decision.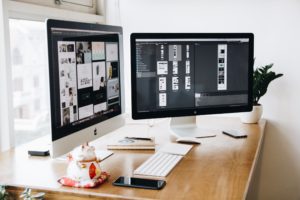 1. What Do You Offer?
Most web designers offer more than just that. For example:
Hosting
copywriting for your web pages
E-commerce solutions
Online marketing management
Just to name a few…
Opting for a web designer that provides more than one service is super useful. Having all your needs met in one place makes things simpler.
However, these skills are very different from one another. So, don't just assume they're experts on the subject. Ask for testimonials and proof that this company can or more importantly, will, get the results you need.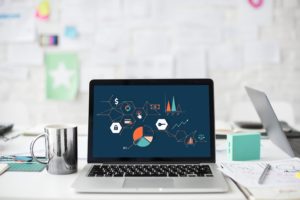 2. Do You Have Any Examples?
Looking at the company's previous work is an excellent idea. Not only, will this fill you with inspiration, but you'll also get an idea of how versatile the designers are.
Below are several questions to ask when you're checking out samples:
How easy is the site to navigate?
Do they use contemporary-style designs?
Do they consistently brand throughout the site?
Be sure to ask plenty of questions. Find out why these sites are designed the way they were; that's the only way you'll appreciate them fully.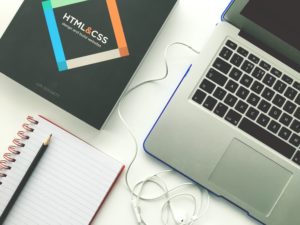 3. How Will my Site Generate Income?
Your website designer should be concerned about how the website will generate income.
So, ask for a list of proven strategies that generate revenue for their clients. For example:
How they strategic place your contact information
Do they craft an appealing slideshow of your previous work
Will they feature products displaying a sale you're promoting
Do they plan on inserting calls to action throughout your web pages
You get the idea!
To get a better sense of what a top-notch web design company offers, check out Chattanooga Web Design.
4. When Will the Website Be Finished?
Ask how long it'll take for them to finish your site, this is essential for planning your marketing campaigns. Perhaps ask for an average turnaround time based on the amount of work you've given them to do.
If there's a set date you need your site finished by, try and negotiate this before you make any hiring decisions.
If you enjoyed this advice on hiring a website designer, then you'll love the other articles featured on our marketing blog.
Over there we discuss everything from what TV can teach us about marketing to, how much it costs to start your own business. Enjoy!