A Simplified Guide to Social Media ROI
Do you pay up hours on your social media outreach and have no clue if those strategies are helping in growing your business or not? Are you struggling to calculate the Social Media ROI?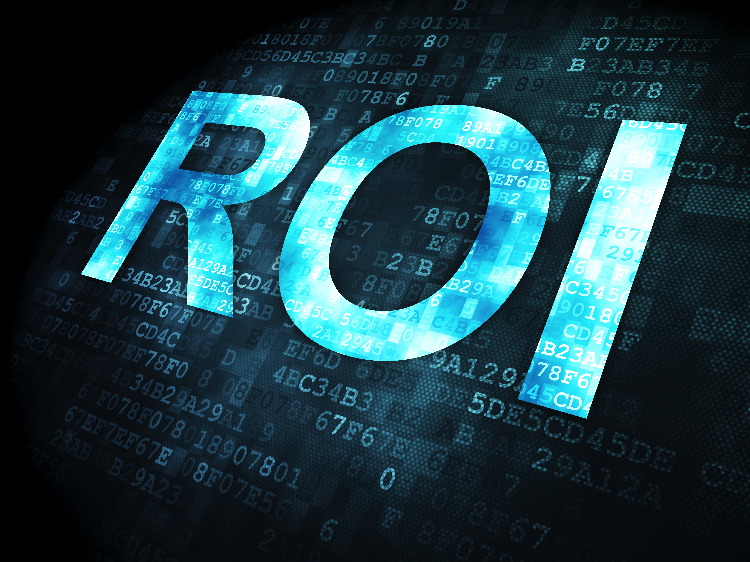 Then you are not alone since social media is quite unpredictable when it comes to revenues.
It is the most common issues that challenge many businesses out there.
According to MDG Advertising Agency, 44% percent of Chief Marketing Officers revealed that they were unable to measure the impact of social media strategies on their market.
"Without ROI, it tends to be hard to report the success or failure of a campaign, particularly with regards to social media marketing."
To help you with this problem, we are here with some simple steps to figure out social media ROI of your business.
Social Media ROI and Why Should You Measure it?
You might have implemented various social media promotions to boost your business growth but how do you measure if those strategies could deliver the ideal results. Therefore, you need to measure the outcome of every single approach you follow to understand its performance. This outcome is what social media ROI is.
In other words,
Social Media ROI is the result you get from investing your time, resources, and efforts on various social media platforms.
ROI is proof that your social media marketing endeavors are working. Clients need to know if you are successful in achieving the expected results.
Now that you know the meaning and significance of measuring social media ROI. It is time to learn how to estimate it without wasting much of your time.
Quick Steps to Calculate Social Media Return On Investment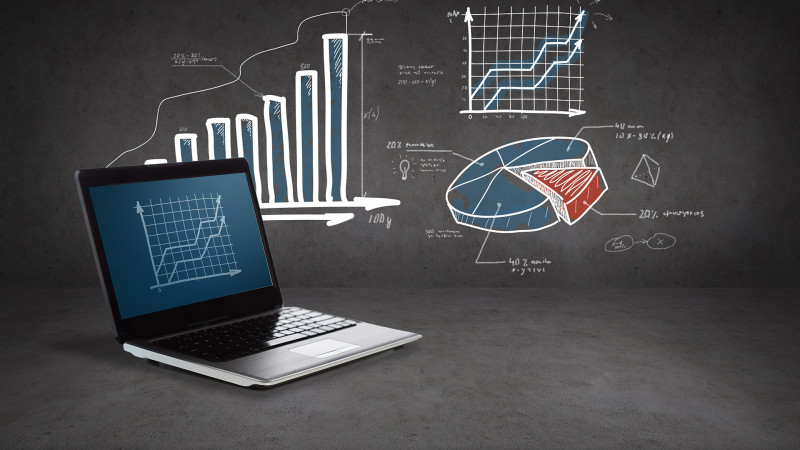 Know Your Objectives Clearly
If you want to determine whether you have reached your goal or not, you need to know the purpose of your task. Hence, identify your objectives first. Also, make sure that your strategies are realistic and measurable.
We listed some of the social media objectives.
Maximum number of signups for a newsletter
Number of new followers
The highest number of downloads (Whitepaper, Sample documents, etc.)
Time spent on a webpage
Track Your Key Performance Indicator (KPI)
KPIs are the set of metrics to identify whether you are completing your previously defined objectives or not. These KPIs play a vital role in knowing your path towards goal. Hence, we can tell – ROI and KPIs go together most of the time. If you know all the KPIs, you can easily measure ROI without consuming much of your time.
Sample KPIs:
Traffic – Use this KPI to determine the quality of the social media content you post.
Reach – You can use this if your objective is to increase the number of followers on social media.
Applications to Help You Measure Social Media ROI
You can find various tools online to identify the KPIs as well as calculate the social media ROI. Pick the best ones that suit your requirement and use it accordingly. Some of the social media analytics tools and using other tools like Google Analytics, Facebook Insights, and Twitter Analytics.
Find the Total Investment
You should always keep track of the amount you invest in social media strategies. It is required to calculate the returns from various channels.
It includes:
The total amount you spent on multiple social media channel.
Hourly price in case any community manager handles your social media profiles.
Value of your work hours if you manage it by yourself.
The Formula to Calculate ROI
Once you are ok with the steps mentioned above, you can start calculating the ROI.
Here is the formula,

Use this formula to calculate the social media ROI quickly. Consider you have invested 200 dollars on Twitter in promoting one of your content. Moreover, you have received 600 dollars profit after the execution of the campaign. Now your social media returns will be 200%.

That is, you achieved 200% ROI from your Twitter campaign, which is an excellent outcome. If you obtain a negative result then, it signifies the loss.
There you go!
Measuring Social Media ROI is not always easy but is one of those channels that you ought to test and is nothing but the number game! Therefore, what do you think about social media marketing? Is it worth leveraging?