6 Steps To The Perfect Portfolio Website
Attention graphic designers, writers, photographers, actors and creatives. This post is specifically written to help you showcase your talents. If you're looking to land a new project or commission, you'll need a professional portfolio. Today there are numerous platforms to choose from or you could hire a web designer to help you. However you approach yours, here's what to include: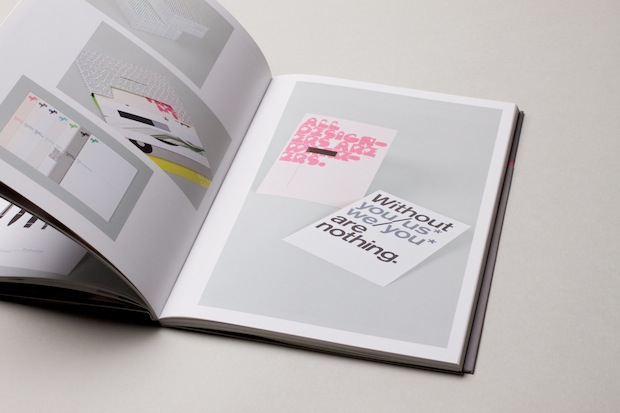 Value Proposition Or Explainer
The very first thing anyone should see on your website is your name or company logo. It should be eye catching and support your brand. It's also worth including a short piece of copy to explain who you are and what you do. This is called your value proposition. It only needs to be a few short sentences, but it will give people a clear idea about you. If you've won any major awards, include that information. If you have a specialty, include that. Try to say as much as possible in a very short space. Not easy, but it is essential.
Great Images
Here's one of our top web design tips: always use high-definition images. The photographers will already know the importance of great images. But, no matter what your craft, a strong image will always impress. If you're a musician, use high quality photos from your performances. If you're a graphic designer, use high-definition images of your work. It looks infinitely more professional. It also intrigues your visitors, and entices them to click further.
Case Studies
The core part of your portfolio is your previous client work. Naming your high profile clients is always a good idea, as it gives a clear idea of your experience. However, a name isn't always enough. Go into detail about how you helped that particular client. What was the brief, and how did you execute the project. What was the outcome, and how did your work help them reach their targets? It gives prospective clients a clear idea of what they can expect from working with you.
Testimonials
In addition to the case studies, a strong testimonial will also help interest new clients. Ask your previous clients to provide a short testimonial you can highlight on your site. A simple piece of text explaining how you helped will give new prospects confidence in your service.
About Me And Contact Page
Prospective clients should have an easy way to get in touch with you. It's also nice to give people some more information about you and your services. Showing your personality helps separate you from others. It also lets clients know that you're a real person, not a faceless company.
Blog
Finally, try to include a blog section on your portfolio website. It's a chance to show off your expertise and skills, as well as building trust. Write articles about your industry and give visitors information they can use for themselves. This exchange of information will help prospective clients click the contact button. Prove yourself as an expert, and the work will come.