5 Ways To Prepare For Your Dream Career
In order to secure success, it's important that you think big. Instead of settling for less, you should constantly be working toward your dreams. This approach is especially important when it comes to managing your career path. If you're going to spend a significant amount of time at work, you can't afford to be stuck in a job that you detest. Instead, you need to find a profession that allows you to put your talents to good use and leaves you feeling satisfied at the end every day. No matter where you are in life, it is never too early to create a plan of action. Below are five tips that will help you to do this.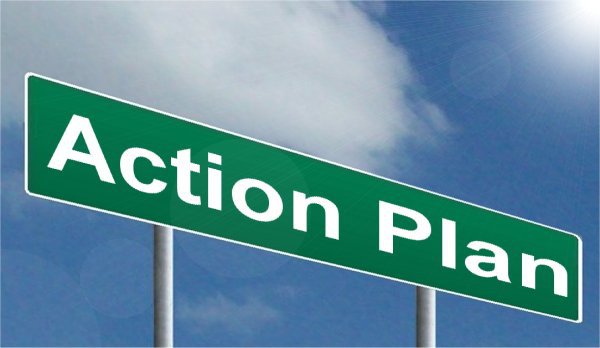 Consider Your Training
First, you will need to evaluate you training opportunities and make sure that you have the correct qualifications to move forward in your career. This will save you from being rejected from your dream job due to a lack of experience or specialist knowledge. It is also the perfect chance for you to boost your confidence levels and to better understand your chosen profession. Even if your finances are limited, it is still important to push forward with your goals. Why not research USA scholarships today?
Create A Clear Plan
Next, it's important that you have a clear plan in place. Even if you don't yet have a job, you need to think about what you would like to accomplish in the next five to ten years. This will help you to hold onto your ambition and will prevent you from settling for a dead end job. Establishing a career plan will also make it easier for you to visualize your future, as your journey toward success will be broken down into separate stages.
Evaluate Your Location
Another important step is to evaluate your location and decide whether or not it is suited to your dream career path. Perhaps you live in a rural area and will have a better chance of success if you move into the city. Or, maybe you could gain useful and unique experience by travelling overseas. Whatever the case, you need to make sure that you are living in the right place to achieve your goals.
Find Relevant Experience
You should also be on the lookout for experience that is relevant to your chosen profession. While you are in college, you should take on a work experience placement or an internship. This could be the perfect opportunity for you to secure future employment. At the very least, it will help you to enhance your resume and establish industry contacts.
Look Outside of Your Career
Finally, you need to look outside of your career. It will be impossible for you to progress if you're distracted by everyday problems such as troubled relationships, a chaotic home environment, or an unhealthy lifestyle. If you struggle with any of these areas, now is the time to take control. This will allow you to focus your attention on your career. It will also save you from running yourself into the ground, as you will be assured of a healthy work life balance.