5 Tips For Learning The Basic of The Stock Market
The stock market may seem like a scary place to start an investment strategy, but it happens to form an integral part of wealth creation. Not only does it provide the investor with the opportunity to share in the excitement of market fluctuations, but those who have a sound strategy feel the results in their pockets. There is a wealth of information out there and sometimes it's tough to wade through all the financial jargon and investment talk. This is a quick guide to help would be investors find their own strategy by learning the basics of stock market trading.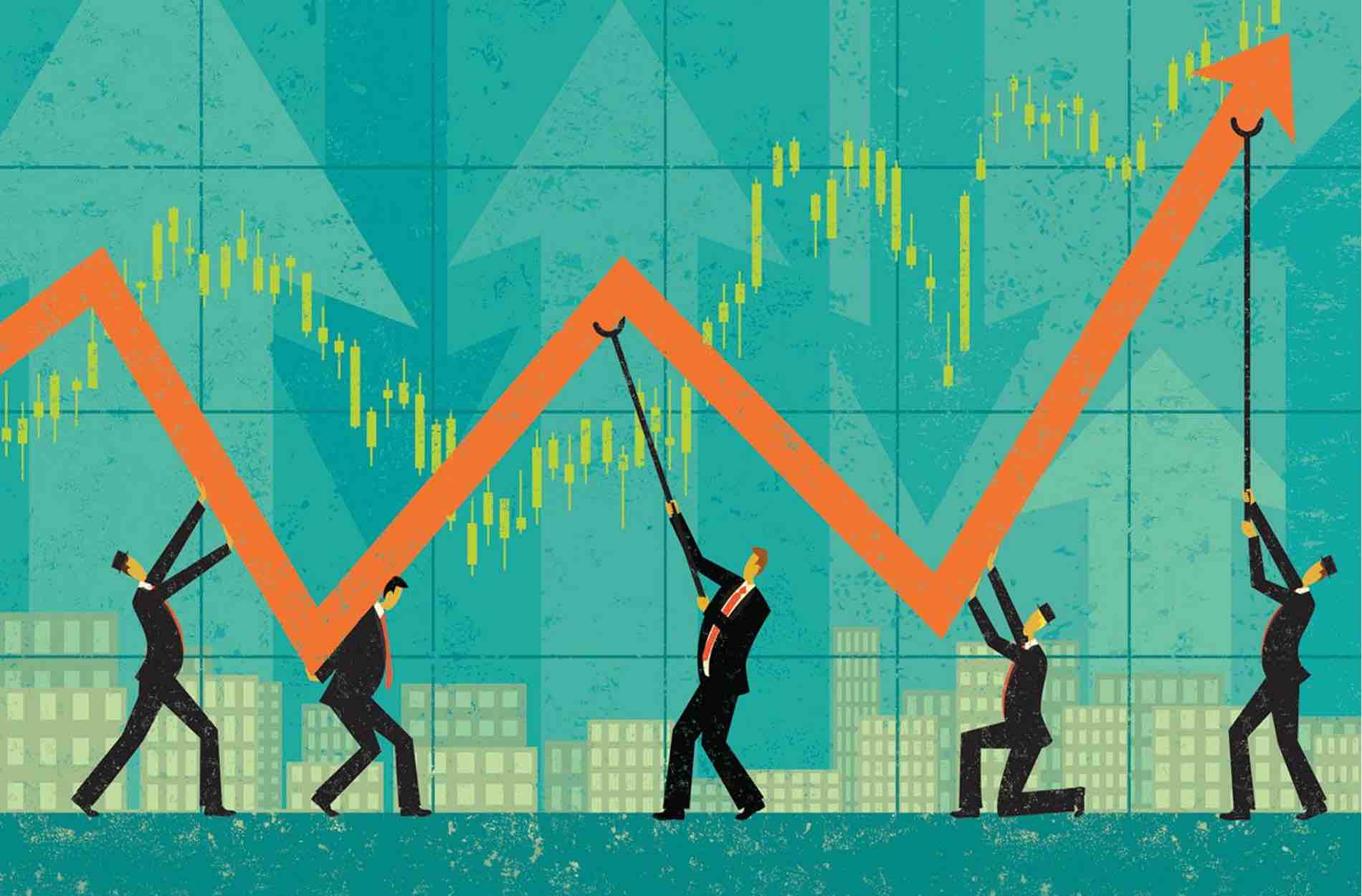 Learn From Leaders In The Market
There is no one-size-fits-all approach when it comes to investing, as each individual has different needs and tolerances to risk. It's important to gain information from a number of different sources, and in the case of popular reading material, print is better. Choose a few books from a number of different investment mentors to get an understanding of their strategies, and also to determine whether there are any overlapping strategies. The more readers learn about their investment mentors, the closer they are to finding their own investment strategies.
Pretend Invest First
Many online platforms provide users with the opportunity to open up a virtual account that also has a virtual currency. The model is based on live market fluctuations, but the investor carries no risk. Users are recommended to use the simulations for as long as possible in order to experience the rises and dips as conditions change. Once they're confident to start trading, many of these platforms allow them to open a live account. A small initial investment should get things going.
Choose Simple Investment Platforms
There are many ways to invest in the stock market and some platforms are far easier to use than others. Beginners are recommended to seek out simple strategy platforms that provide online trading and a simple buy and sell solution. Binary trading is one of those platforms and is fast becoming a favorite among beginner and salted investors alike.
Beware The Scam Artists
A quick online search for trading platforms often brings up a number of different sites that all seem to promise great returns in a short period of time. Investing is a time game and these types of sites should be avoided. Rather, follow the recommendations of established review boards. A quick look at consumer complaint sites should also give an indication of whether the site is safe or not. Many of the reputable sites also provide users with proper training before they are allowed on the live platform.
Do Not Rush Into Returns
Investments take time and those that offer higher-than-usual returns are usually accompanied by higher-than-usual risk. It's important to wait out the fluctuations as the investment needs to recoup any fees and commission paid upfront, as well as ride out the market fluctuations. This can take a number of years and the average span of an investment is five to eight years.
The stock market is not as daunting as it seems and, with the right guidance and a little bit of patience, investors often see their strategy play out over time. Advice from a salted investor is worth its weight in gold.