5 Legal Disciplines You Need To Know
In business, it's very important to build up your connections. You need to have a full phone book that contains a variety of numbers. From people who can help you get new leads, to those who might want to invest in your company in the future. It is also very handy to know a few lawyers, as you never know when you might need one to get you out of a tricky situation. As each lawyer specializes in a particular field, it pays to know what those different fields are.
Here are five legal practice areas and why you might need them: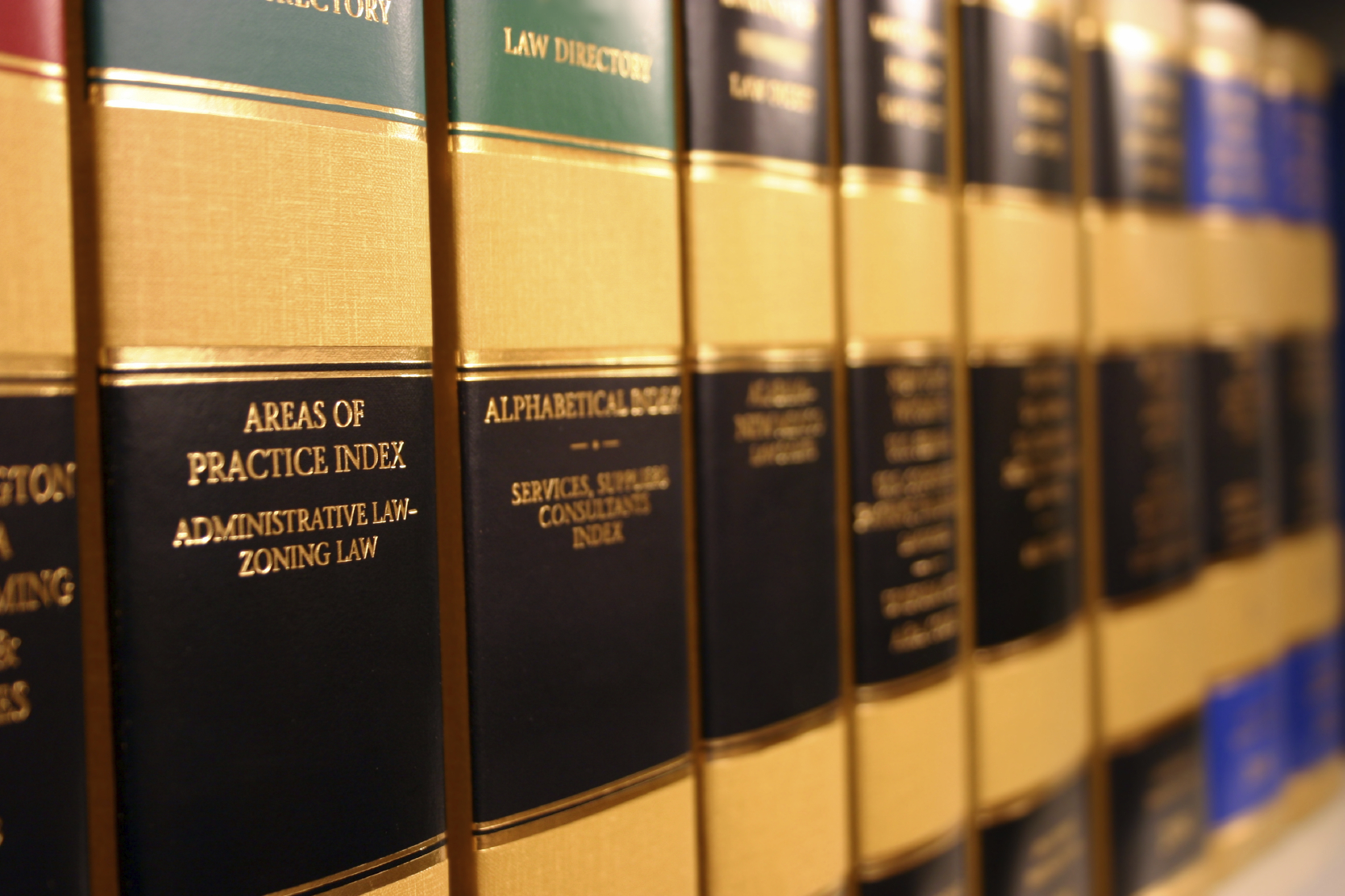 Employment Law
Whether you hire people, or you work for an employer, you need a good employment lawyer. They can help you out if you ever need to contact an Accident At Work Lawyer for help after being injured at work. They can also tell you all your rights as either an employee or an employer. If you are ever involved in an employment tribunal, these are the kinds of lawyers you will need defending your case. And knowing the right one can be the difference between coming home with a settlement or nothing at all.
Immigration Law
If you're an employer, it could be a good idea to get have an immigration lawyer on your books if many of your employees are foreign nationals. Before you employ any foreigners, you need to ensure that they can legally work in the country. If they aren't, you could both be prosecuted. However, in some cases, you will be able to employ some foreign nationals if you are sponsoring them for a visa. If you're going through this process, you will certainly want and need an immigration lawyer.
Corporate Law
Corporate lawyers focus on business. They settle any disagreements that might arise between companies. If an employee or client breaks their contract, these are the lawyers that you need to talk to. They can also help out if your copyrighted branding and logo is copied by another business. It's also worth speaking to a corporate lawyer about any significant changes you plan on making to your firm. They'll let you know whether all your plans are above board.
Family Law
You don't ever want your personal life spilling over into your professional life. Keep all your family issues separate by getting a family lawyer. These lawyers specialize in divorces for couples, as well as adoption and child custody issues. The benefit of having a family lawyer is that they will be the go between between you and your ex-partner. This helps to keep the process civilized so you don't end up arguing during meetings and court cases.
Toxic Tort Law
These are highly specialized lawyers who deal in cases related to drugs and toxic chemicals. If you work with dangerous substances, you'll want to have the contact details of a toxic tort lawyer. Especially if you work with very dangerous materials such as asbestos.