4 Factors To Make Your Brand Stand Out
It is believed only 50% of businesses will make it past their five-year milestone, and only one-third will make it to 10 years. While there are often many reasons behind a company's failure, one of the biggest causes can be a lack of differentiation in the industry.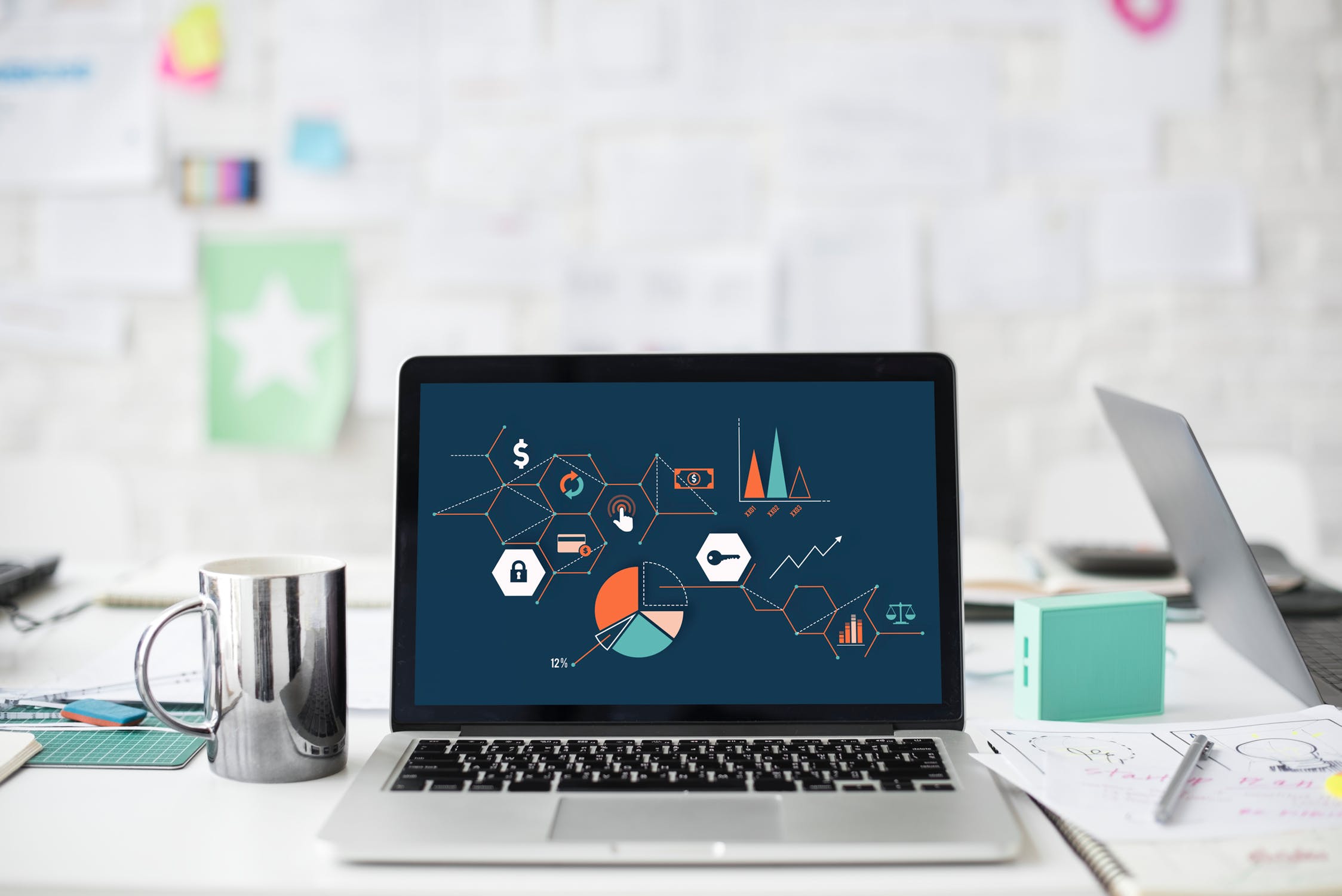 If you want to provide your business with a greater chance of success, read these four factors that can make your brand stand out.
1. Originality
While mimicking an established competitor might seem like the key to success, it can cause your brand to blend in with the crowd in your industry.
A recent survey revealed that 86% of people said authenticity is essential when choosing a brand they like and support.
If you want to set your business apart from its rivals, you must provide your target demographic with a compelling reason to choose your brand over a rival.
To do so, you will need to:
Ditch clichéd messages and sales patter
Fill a gap in the market
Find a unique angle
Develop a distinctive tone of voice that grabs attention
2. Boldness
Calculated risks can lead to great rewards when running a business. To enjoy long-term success, you must not be afraid to adopt innovative marketing techniques or serve as an insightful voice for an industry.
It will prevent you from becoming "just another brand," as people will view your business as insightful and forward-thinking.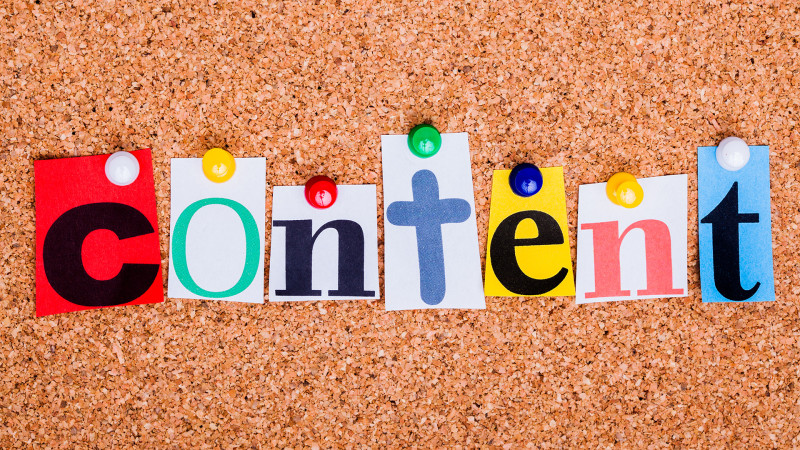 3. Consistency
A consistent message will not only convey who you are and what you do to your target audience, but it will showcase your professionalism.
Consistency also means maintaining the same degree of quality, which will provide your target audience with a sense of familiarity and predictability each time they turn to your brand.
You must establish your brand's standards early on. For example, only hire skilled, talented employees to execute your campaigns accurately, and find the best software development company to build custom software that complements your business (such as a CRM systems, mobile apps, etc.).
4. A Value for Money Service
It is, however, important to look beyond your image when developing a stand out brand. For example, you should aim to provide your customers with a better product or service in comparison to your competitors.
If, however, you offer a similar product to your rivals, try to sell it for a fraction of their price. Sooner or later, customers will be flocking to buy from your brand.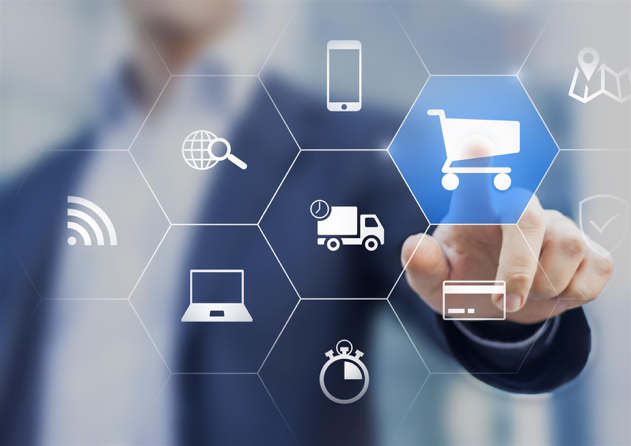 If you don't have the cash flow to offer a better product and/or a cheaper price, there are other ways you can provide your customers with more value for money.
For example, you could provide:
Informative content
A personalized service
Additional support
Free delivery
This will provide your business with a unique selling proposition, which should feature in your offline and online marketing campaigns.
If you fail to develop a strong brand that stands out from the crowd, you can guarantee your business will blend in with the many average companies within your industry.
It is therefore essential to build a brand that focuses on originality, boldness, consistency, and value for money.