4 Easy Ways To Get Business By Using Social Media Effectively
At one point in time, businesses used to tell their customers about their brands – a 'top down' approach. But today, a brand is not restricted to this kind of information flow. On the contrary, a brand or a business is all about what customers tell each other. And this is where social media comes in.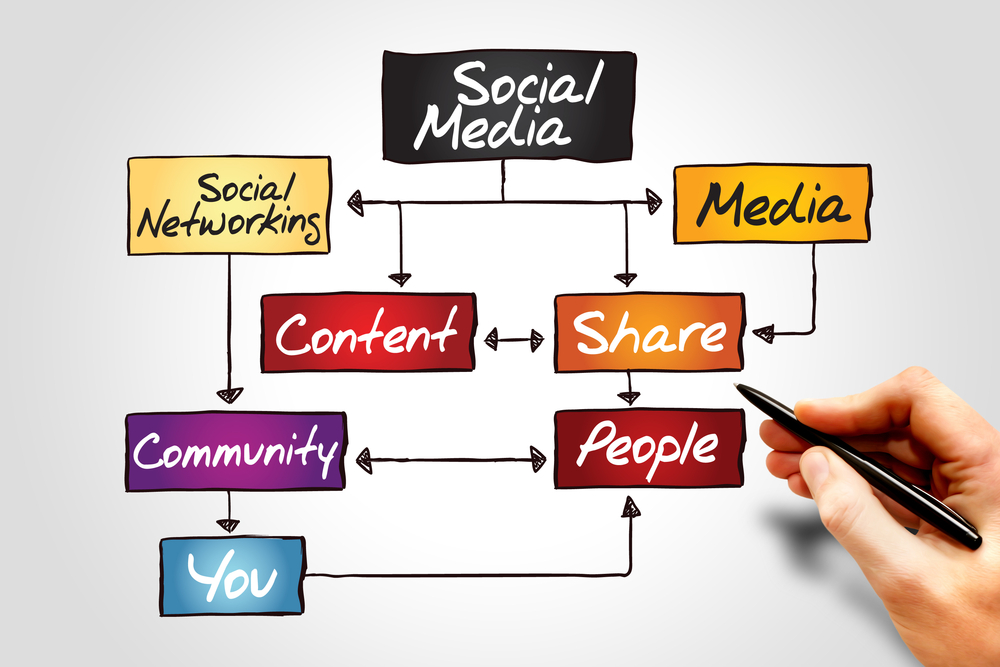 Taking a look at the businesses that use social media effectively reveals the many reasons why they rule. Social media has become important because it allows a business to monitor various kinds of conversations including:
– Customers
– Competition
– The Perception of The Brand.
– Successes and Failures
So it does make sense to look at the ways in which you can use social media to get business. Here are the top and easy ways in which to do so.
Customize For The Platform
Of course you know that all social media platforms are not equal. Each one gives you the opportunity to exploit or showcase certain strengths. It is good to draw up a list of social media sites that you would like to be on. Your list will be driven primarily by your target audience and where they are to be found. Some of the platforms available to you are:
– Facebook
– Instagram
– Pinterest
– LinkedIn
– YouTube
– Twitter
– WhatsApp
Customization for each platform will involve:
– Using the right size of images.
– The optimum number of characters for descriptions.
– Relevant images.
– Attention grabbing headlines.
Communicate to Convert
Try and stay away from being 'pitchy' on social media. Social platforms are for conversations and two-way or multiple-way communications. Even if someone is saying something terrible about your brand, your response can be tailored in such a way that it is engaging. Going on the offensive or defensive is something to be avoided.
Remember, other people are watching how you interact with customers. Come up with a strategy to deal with negative feedback, both justified and unjustified. It's good to keep in mind that you have a way of humanizing your brand when you talk on social media. So, go ahead, communicate with your network and you'll see that more and more people will also become your customers or consumers.
Content Creation
Yes, for sure, you have heard all the good old mantras extolling the virtues of great content. But perhaps because of this very reason, it's easy to forget the almost obsessive attention you must pay to content creation.
There has to be a sense of uniformity of content. The 'one voice' principle must resound across all of your content, whether it's for your blog or your Facebook page, or even the blogs you may write as a guest blogger somewhere. Such uniformity will result in your reputation as a thought leader.
This voice of authority will allow you to enjoy a greater reputation online and:
– Generate more brand loyalty.
– Get you engaged in customer conversations.
– Enhance brand visibility or awareness.
– Deliver rich customer experiences.
– Increase website traffic as well.
When your customers go out to advocate your brand on social media, then you know you have a great thing going.
Competitive Spirit
Given the open nature of social media platforms, you can easily keep track of what your competition is doing. And vice versa of course. Visit their accounts, follow them and you'll see where they're going right or going wrong. You can use such insight into designing better marketing campaigns and changing your content so it bridges the gaps, if any, when it comes to content and communication. You can also see what's putting you ahead of the competition and continue to enhance this aspect further.