Startups In Iceland? You bet.
Not too long ago, Startup Reykjavík held its fourth annual Investor Day conference. Startup Reykjavík, powered by Arion Bank and Klak Innovit was chosen best Nordic Startup at the Nordic Startup Awards earlier this year and was the first accelerator of it's kind in Iceland. Each year, ten companies are chosen to participate in an intensive, mentor-driven ten-week program designed to accelerate their growth and hone their ideas. Investor Day is the culmination of the work these teams and their mentors have done during Startup Reykjavík and gives investors and other guests a chance to check out their ideas.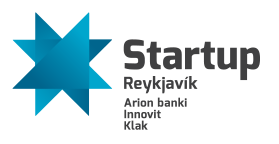 The teams that presented this year:
Datadrive 
(https://www.datadrive.is)

An open platform for vehicle data and other connected devices.
Delphi (Currently in Beta testing)
Utilizing the wisdom of crowds and design, a community that allows its users to make predictions about future events.
Genki Instruments (http://genkiinstruments.com)

Genki Instruments designs intuitive and natural solutions for electronic musicians. Their goal is to make electronic music performance more captivating for audiences and at the same time aid artists where current tools inhibit them from truly expressing their art.
HÚN|HANN Brewery
 (http://www.hunhann.is)
What happens when a home brewer with an engineering degree and a visual artist with an unquenchable thirst for good beer start a brewery? The answer is simple – the perfect beer is born.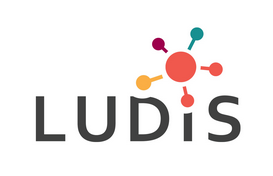 Ludis takes the concept of board games and modernizes it. Your smartphone is the controller and your TV is the board.
Biodome Reykjavík
A sustainable aquaponic biodome connected to a premium geothermal spa focusing on local community and tourists to perceive and learn from a green innovation and production facility.
Study Cake (http://www.studycake.com/login)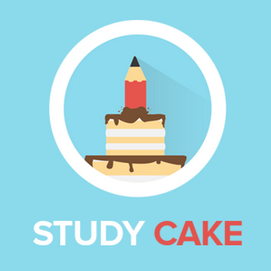 Study Cake develops educational software designed to help parents encourage their children to read.
Viking Cars (https://www.vikingcars.is)

Viking Cars is a car sharing platform that enables people to share their cars with others in a safe way.
Wasabi Iceland (http://wasabi.is)

Growing wasabi in greenhouses in Iceland by using clean water and green energy in hydroponics to produce a high quality product.