Collaborative Travel Tools For Your Team
Thanks to the Internet many businesses now operate with team members working from home. Some may have employees in different offices or sometimes separate countries. Cloud computing and other collaborative tools make working with a widespread team even easier than ever before. And you don't have to work in different places to make the most of these tools with your employees and colleagues. Working in the same office becomes easier when you use software that allows you to communicate and work with each other more efficiently. Try some of these tools to help your team work better together, including cloud computing and video conferencing.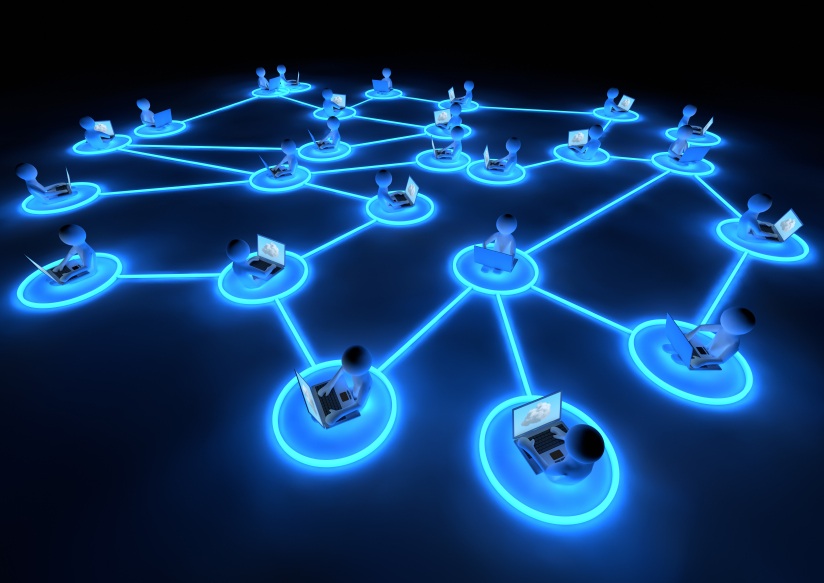 Phone and Video Chat
Communication is vital to any business, so it's essential that you have a range of different methods at your disposal. Talking on the phone can get expensive, so many people choose to use an application such as Skype which allows them to speak for free. If it's necessary to see the person you're talking to, you can also use a video conferencing or chat tool. For example, Google Hangouts is a popular choice for keeping in touch with colleagues. Of course, email and instant messaging also provide quick and easy ways to get in contact with someone.
Cloud-based Systems
Systems based on the cloud use the Internet to store data, making it easy to share and collaborate with anyone you like. There are many advantages to using cloud storage and software, including saved time and money. Businesses often choose to use managed services, so they have a team of experts looking after all their IT systems for them. You can use communication and work platforms on a cloud-based system to make it easy for a group of people to work on the same document. One simple example of this is Google Drive, but you can also use software such as OfficeSuite.
Mobile Devices
If members of your team travel frequently, it's vital that they have a mobile device that they can do their work on. Many people choose to travel with a laptop, but there are other options that can perform most, if not all, of the same functions. A smartphone is excellent for staying in touch via phone, texting and email, and will even allow access to cloud systems in some cases. But for a larger screen, a tablet is very useful. Laptop/tablet hybrids are becoming more popular for business. They're flexible devices and highly transportable.
Small Business Intranet
An intranet platform can be the ideal place to store vital information for most companies. They make data easy to access and can also help to improve communication. Some tools allow for employees to hold discussions and suggest ideas. They can create conversations around different projects and teams. Some intranet software is free, which will save you money compared to some file-sharing services.
If you want your team to reach their full potential, you need to make it easy for them to work together. Using these tools will make communication and collaboration intuitive and improve efficiency in your company.